All Entries For
28 day bootcamp dvd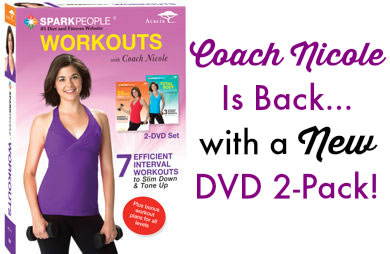 Get the scoop on a brand new DVD set from Coach Nicole!
Read More ›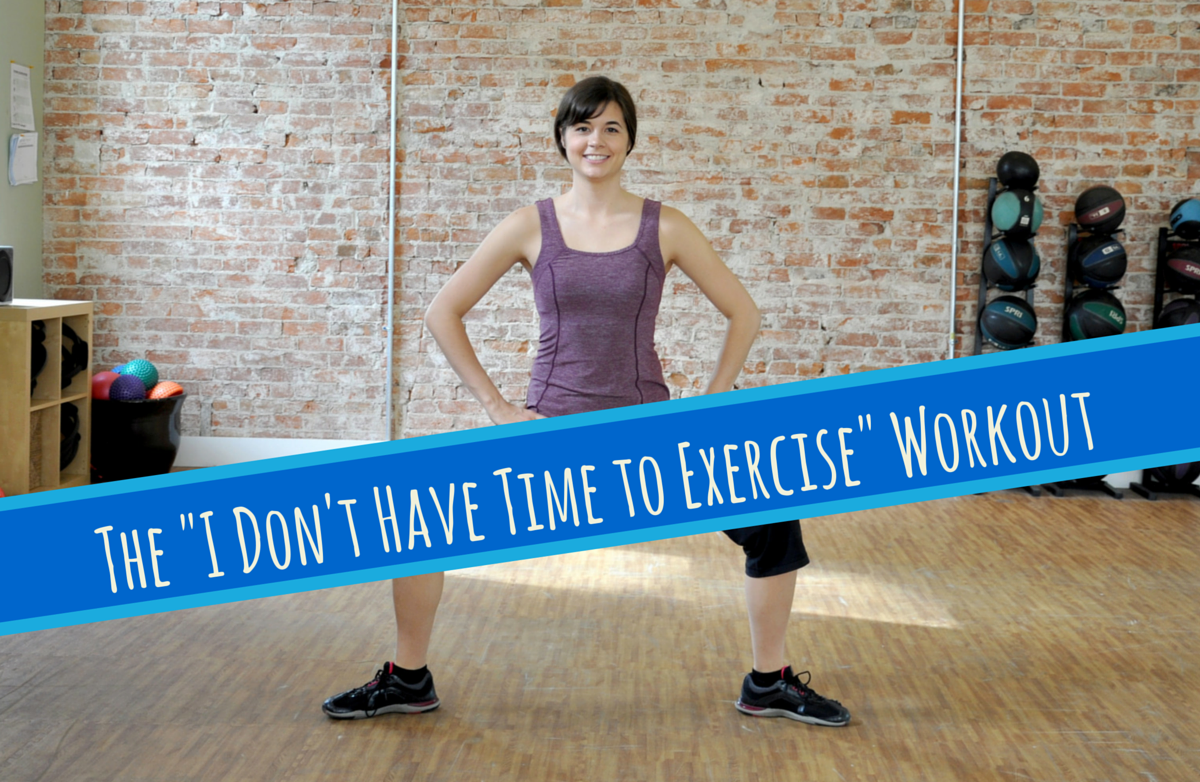 This workout from Coach Nicole makes it easy to get results--and squeeze in a workout--when you're short on time.
Read More ›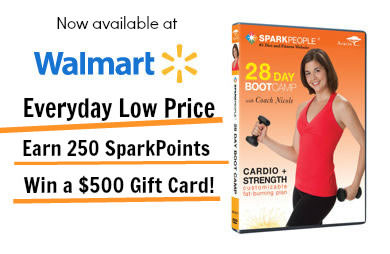 We are over-the-moon excited that our workout DVD is now on sale at Walmart. To celebrate, we're offering a limited time incentive for you to buy it!
Read More ›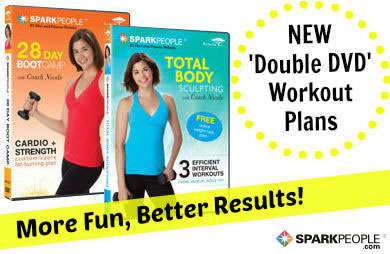 Coach Nicole has developed a workout plan for people who have both DVDs (Total Body Sculpting and 28 Day Boot Camp). Take your results to the next level with this fun routine!
Read More ›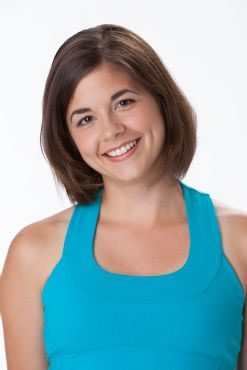 We sure think so! Here's an inspiring story of how Coach Nicole is giving America's toughest trainers a little friendly competition.
Read More ›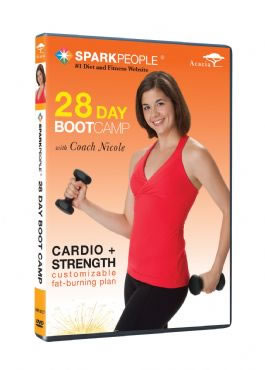 Thinking about getting SparkPeople's new DVD? Donít take our word for it--read what SparkPeople members (and others) are saying!
Read More ›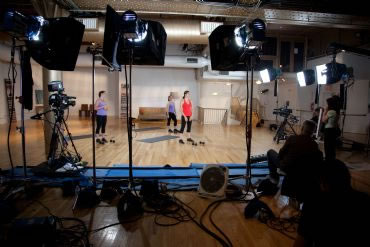 Did she keep the clothes? Do they ever break a sweat? Coach Nicole shares 13 funny and interesting details from the making of SparkPeople's ''28 Day Boot Camp'' DVD.
Read More ›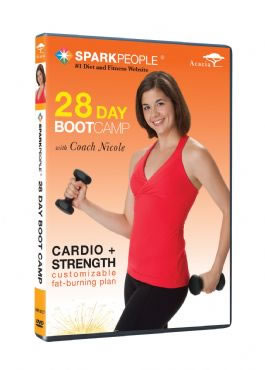 Our new workout DVD is already getting rave reviews. Find out how these fat-blasting, calorie-torching workouts can help you reach your weight-loss and fitness goals in 2012.
Read More ›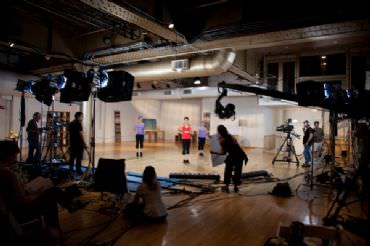 What really goes into the making of a workout DVD? Coach Nicole shares details and photos from her latest shoot, plus details about her upcoming DVD!
Read More ›