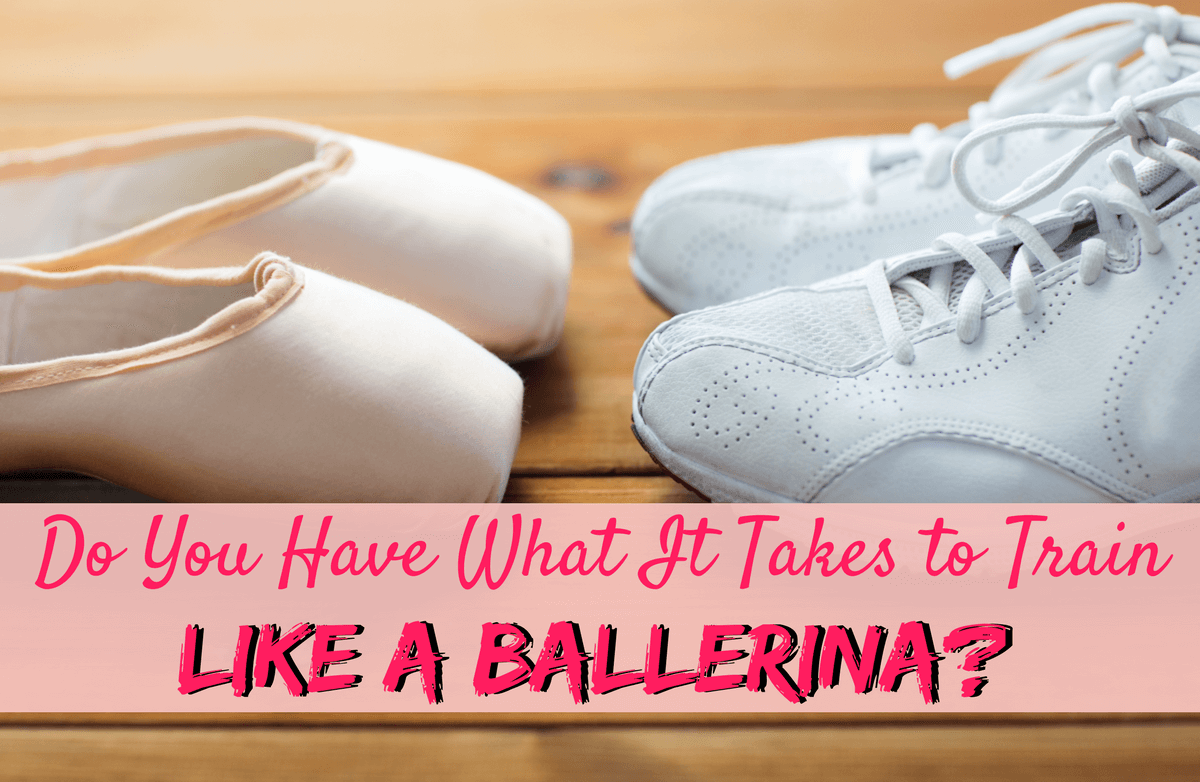 If you hear the word ''ballerina'' and think tutus and pink, it's time to change your mind. Ballet requires strong muscles and balance, and you'll need both for this tough circuit.
Read More ›
Jessica Smith is at it again with a 30-minute Barre routine that works your whole body while being gentle on the knees. You're guaranteed to sweat with a smile on your face.
Read More ›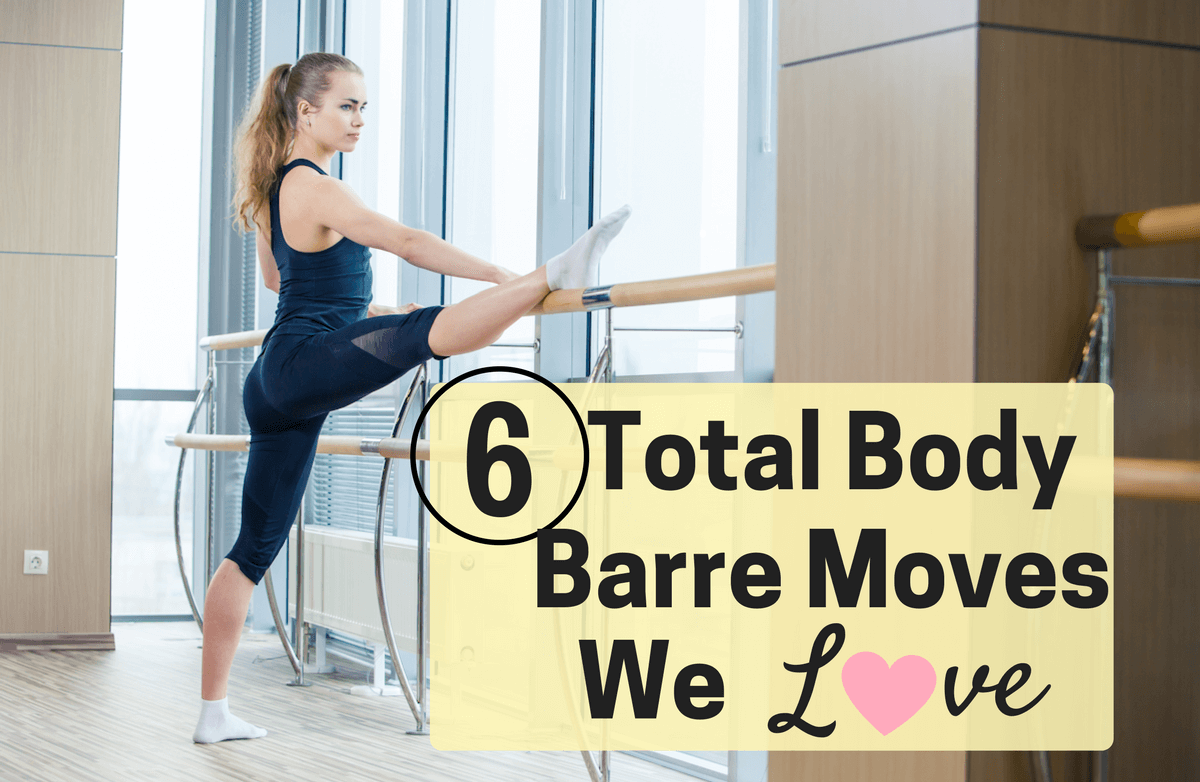 "BarreAmped" creator Suzanne Bowen offers a quick 6-step, total body barre workout that can be done right in your own home. Get started with Barre!
Read More ›