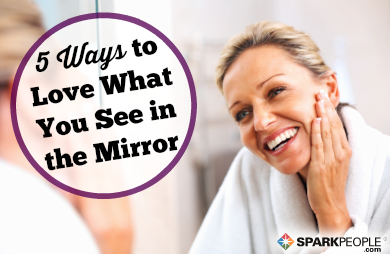 Contrary to popular belief, your mirror can be a tool to help you gain self-confidence--whether you need to shed some pounds or just want to work on loving your inner self.
Read More ›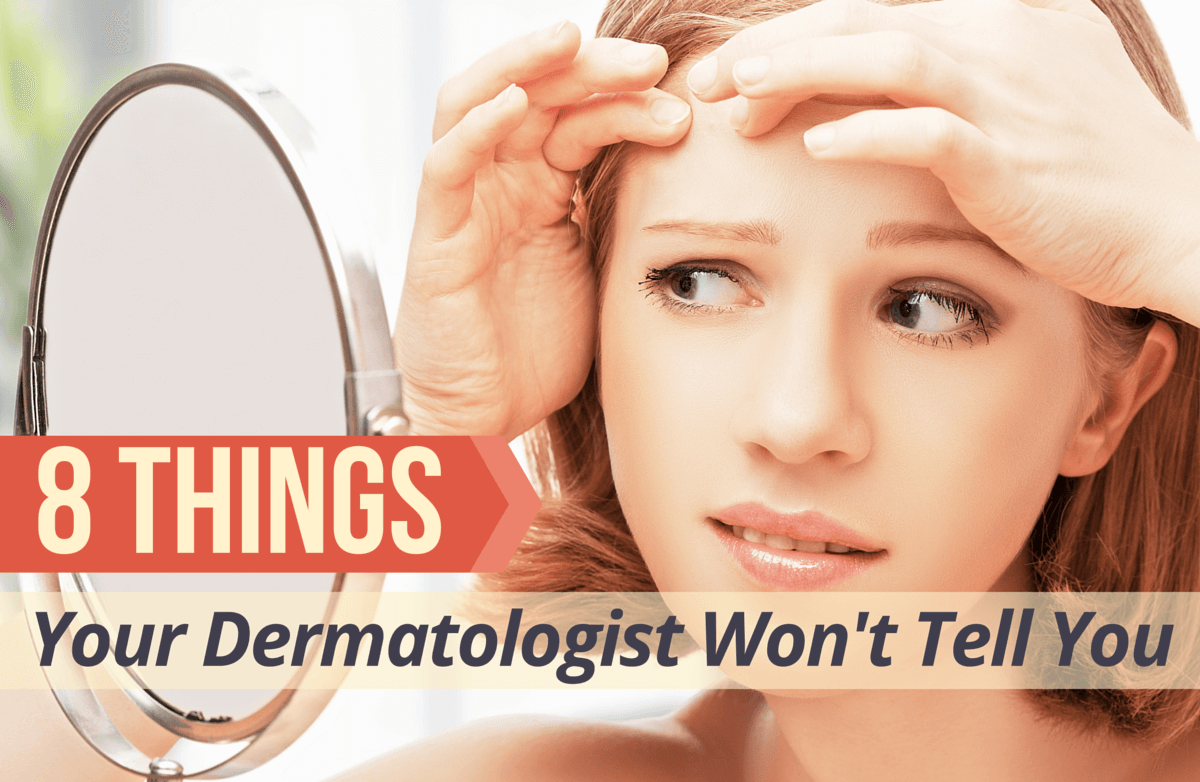 Make more informed skin-treatment decisions with these under-the-surface secrets.

Read More ›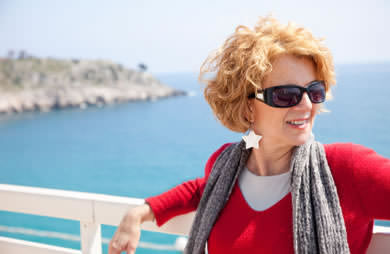 If you're struggling with post-menopausal hair loss, you know how frustrating it can be to find a solution that works. Here are a few suggestions for how to treat hair loss.
Read More ›