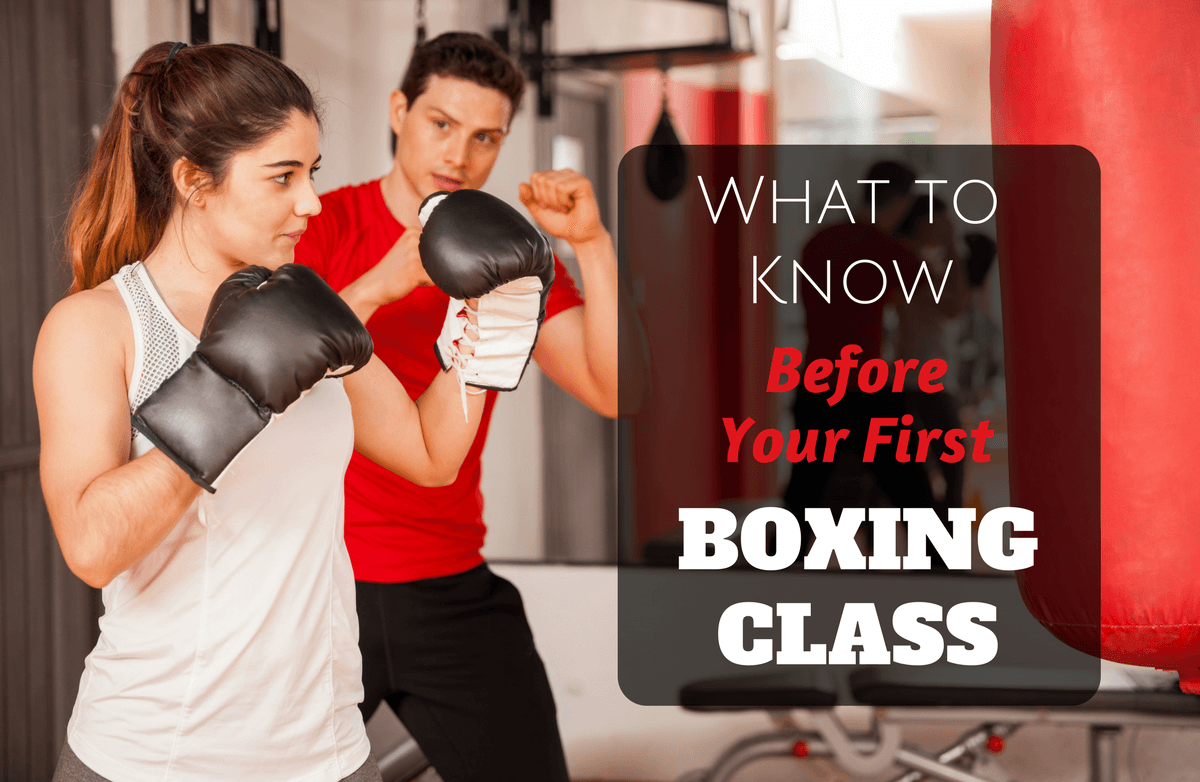 People of all ages, sizes and skill levels can benefit from a fitness boxing class. Before you go, take a crash course with our cheat sheet.
Read More ›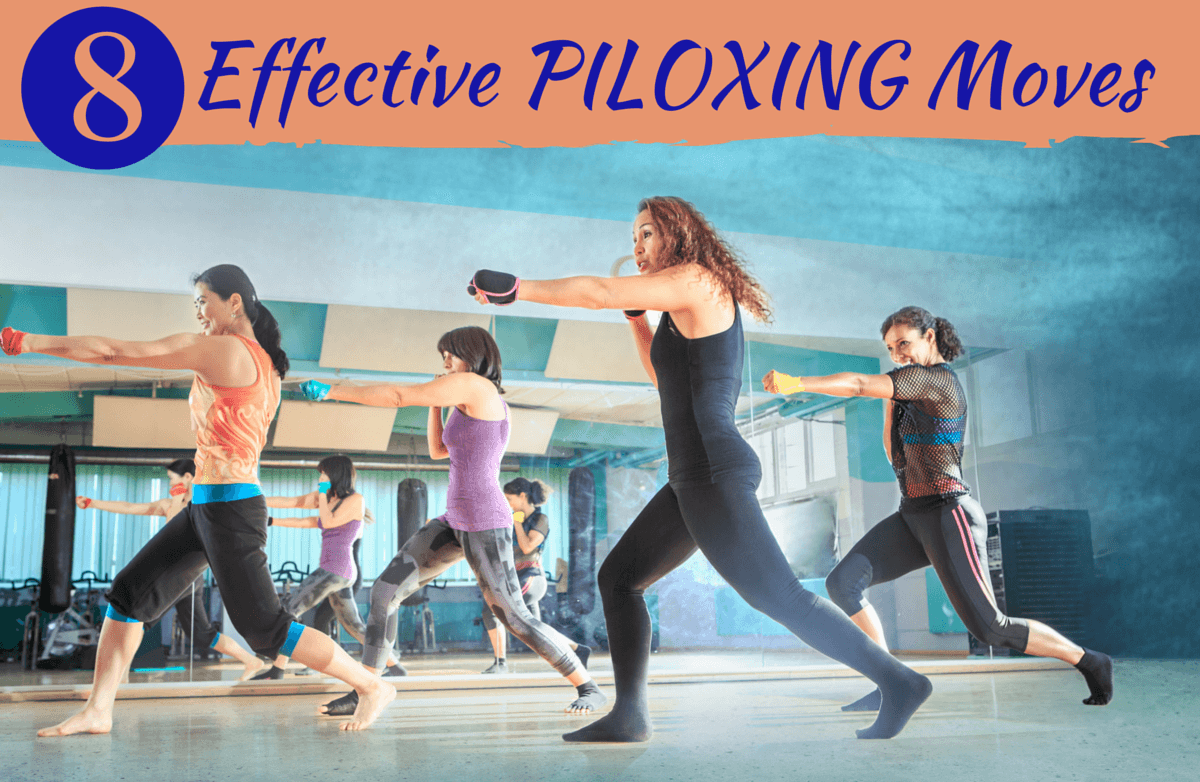 Want to try PILOXING in the comfort of home? Here are 8 sample workouts, complete with pictures.
Read More ›
What do you get when Pilates meets boxing? Discover Piloxing, the hot fusion fitness workout that's filling up studios across the country.
Read More ›