All Entries For
fitness accessories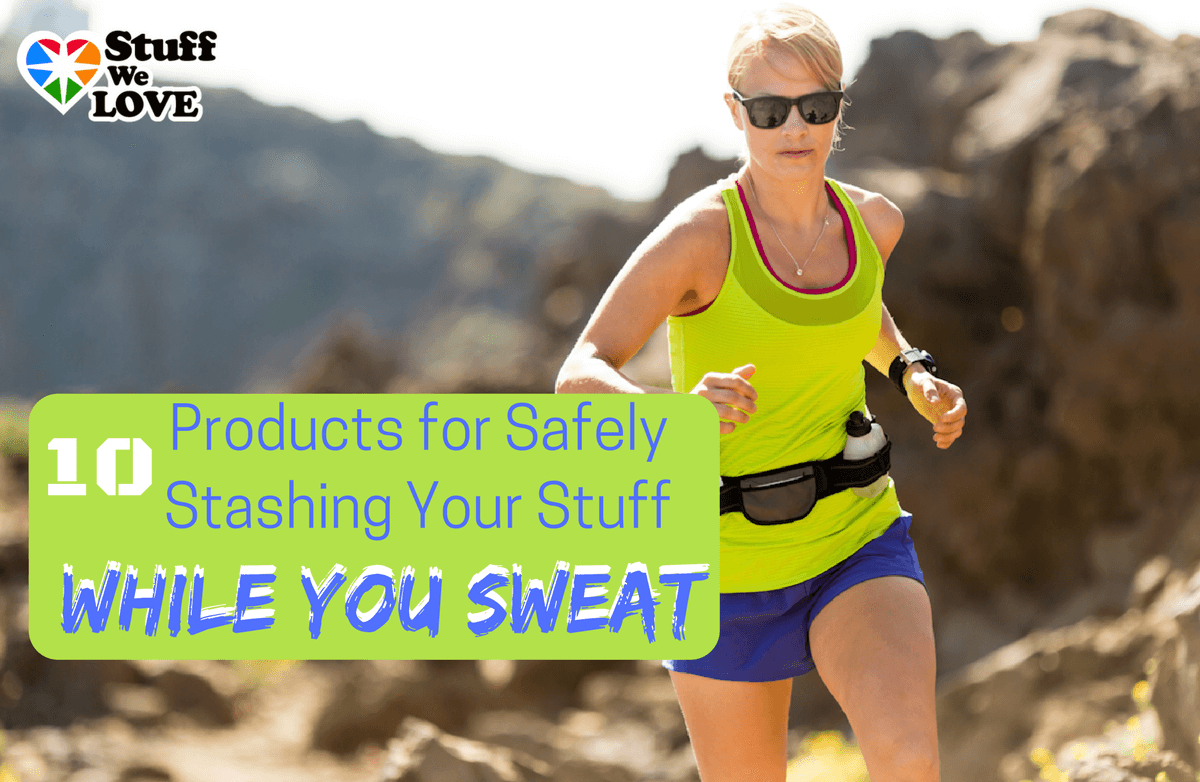 Wondering where you stick your stuff while you workout? We have you covered--from wristbands to belts and from water bottles to yoga mats, sweat while your valuables are secured.
Read More ›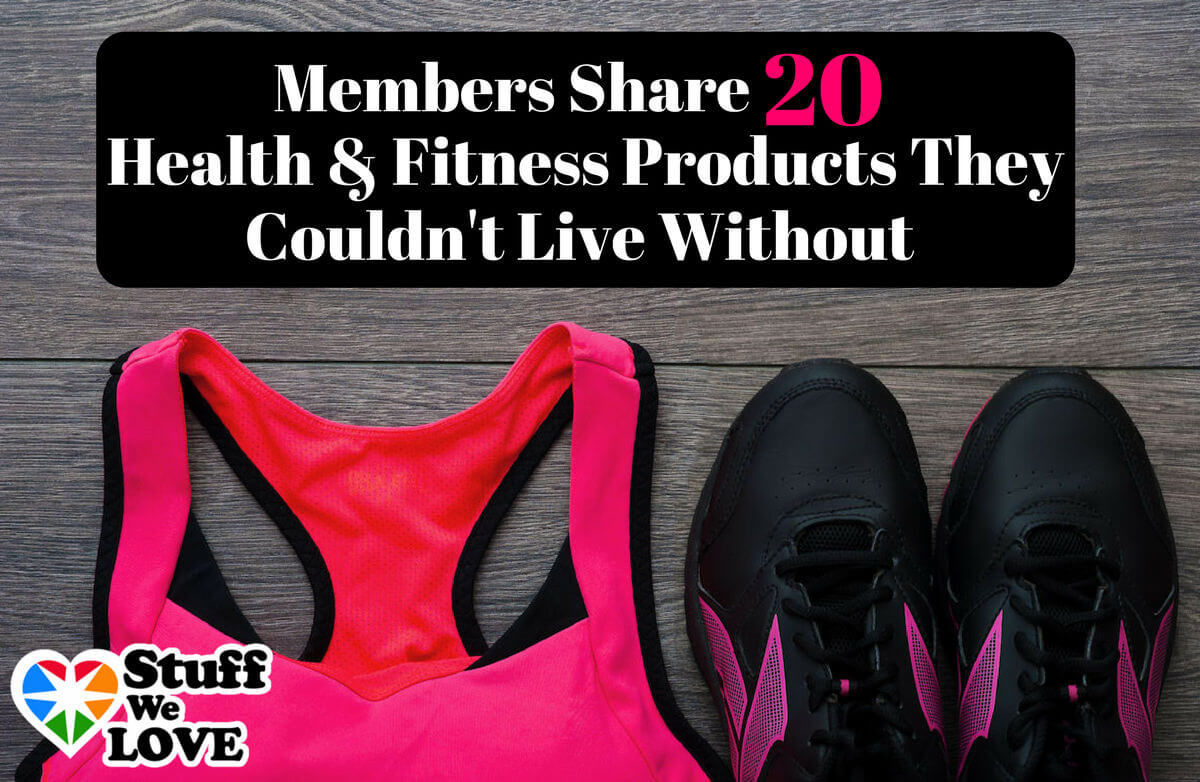 Members tried and tested various health and fitness products over the past year--discover their top 20, five-star purchases.
Read More ›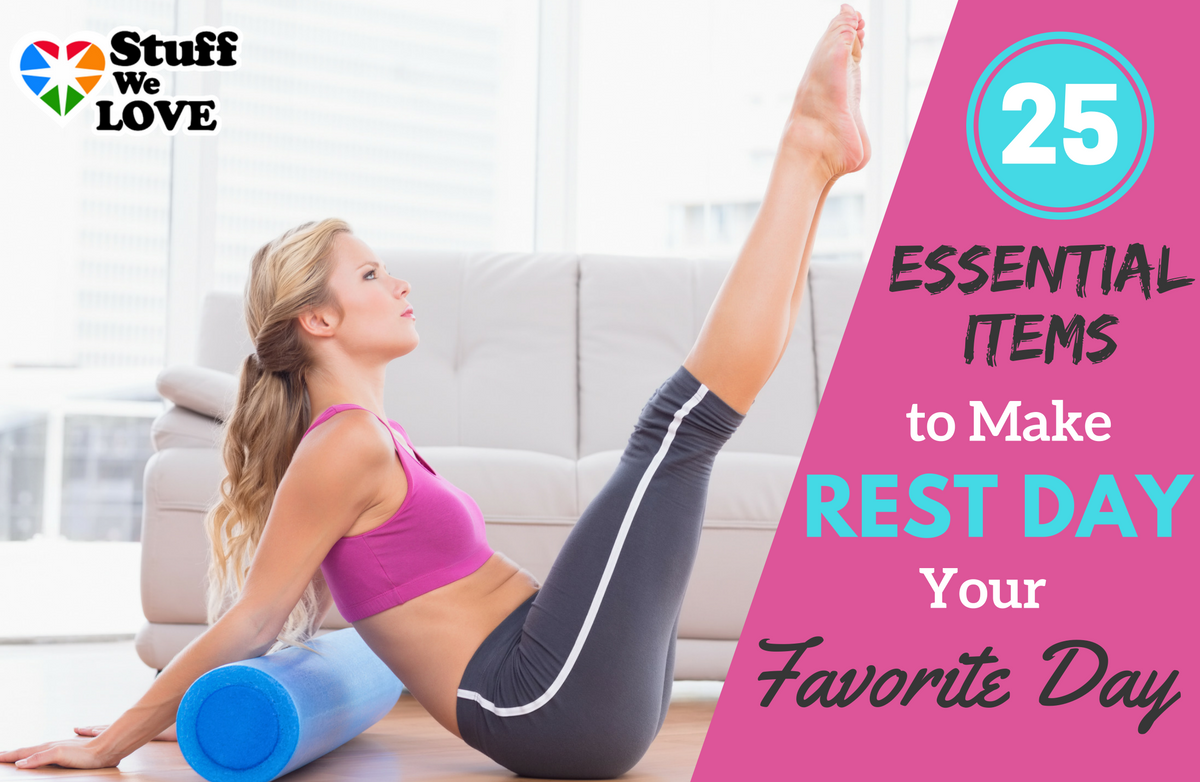 Reluctant to take a rest day? With the right gear for relaxation and recovery, you just might start looking forward to exercise breaks.
Read More ›