All Entries For
healthy food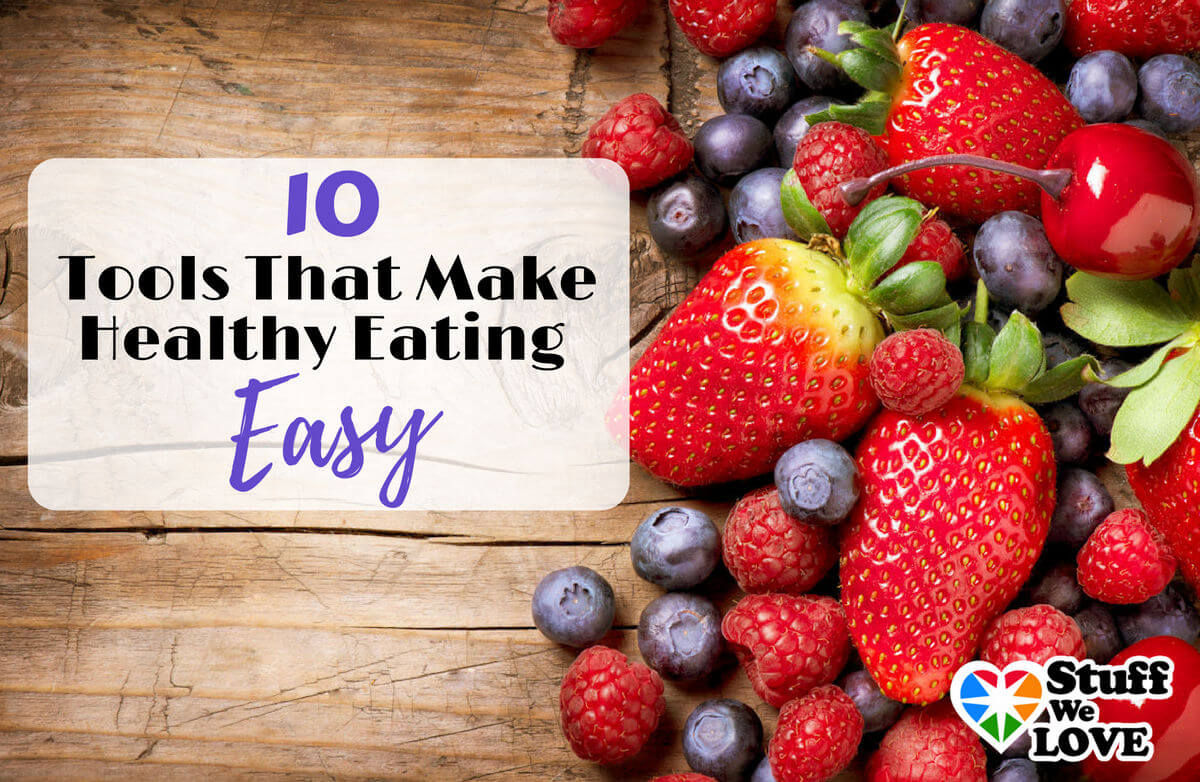 Make healthy eating easier with these 10 kitchen items that help you measure, prep, store and perfectly portion.
Read More ›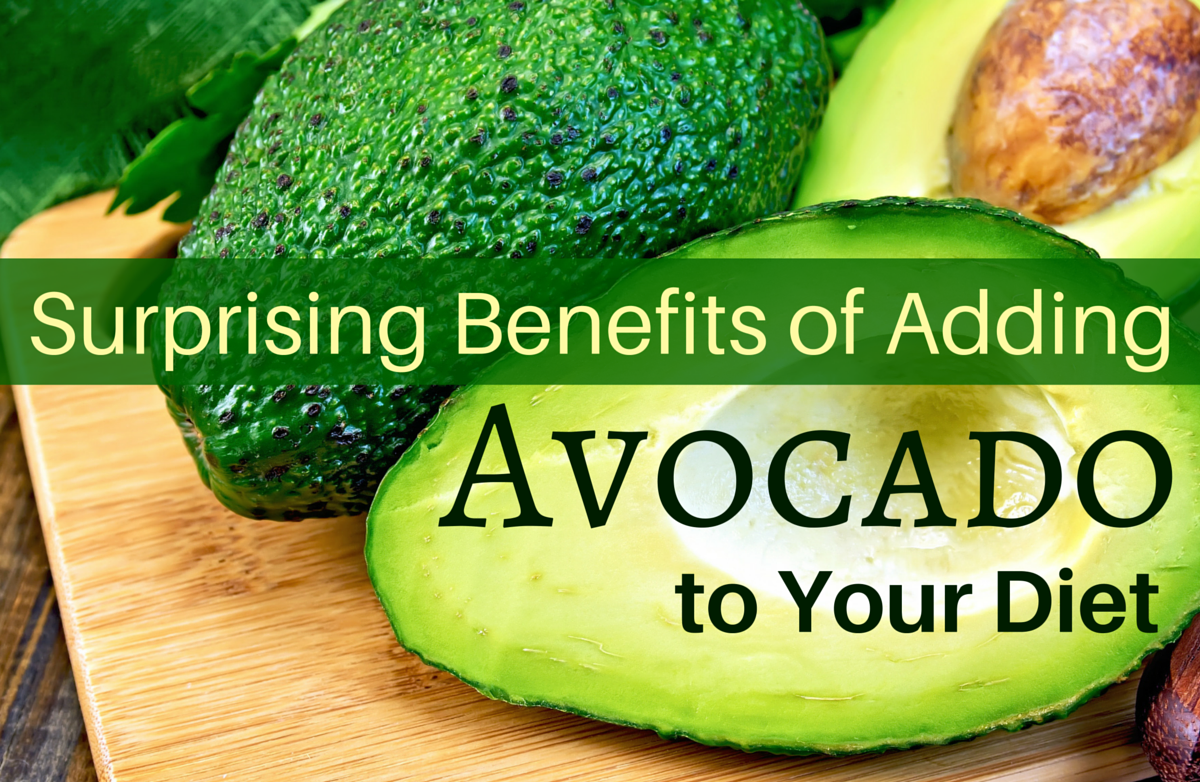 This post looks at the numerous benefits of adding avocados to your diet.
Read More ›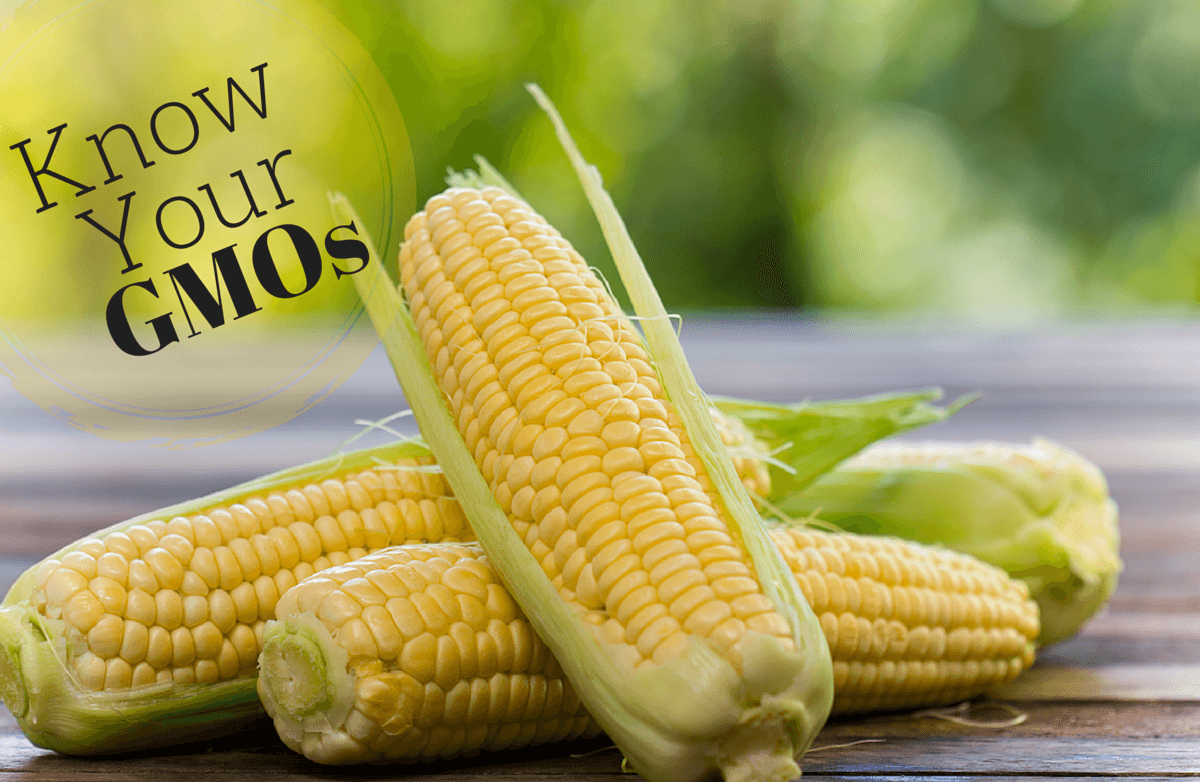 What are GMOs? What do they do? What kinds of foods contain them? Find out the answers to these questions and more.
Read More ›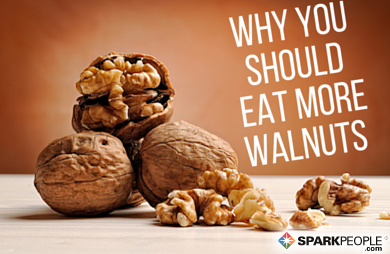 Walnuts provide an array of health benefits, and because of their versatility, they can be chopped and sprinkled onto salads, vegetable dishes, yogurt, fruits, and desserts.
Read More ›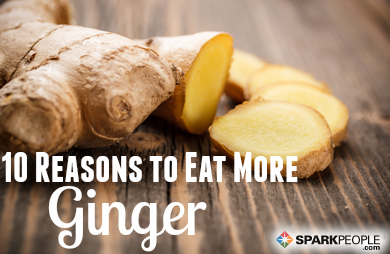 Ginger is both delicious and good for you! This post takes a look at the top benefits of Ginger.
Read More ›
We hit the supermarkets and the drive-thrus with $20 in hand to see what we could buy. Would our dollars stretch further for burgers or broccoli? See for yourself.
Read More ›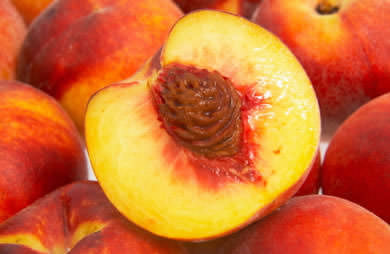 Learn more about recent study findings that indicate stone fruits known as drupes help fight metabolic syndrome and reduce health risk factors.
Read More ›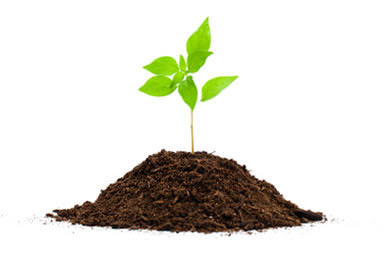 I let my kids help decide what we are going to plant in our garden, and they help take care of it. It's a great way to teach them something and develop healthy habits.
Read More ›
Our original top 10 list was so popular, Healthy Eats readers asked for more. Here are 10 more healthy foods that won't break the bank.

Read More ›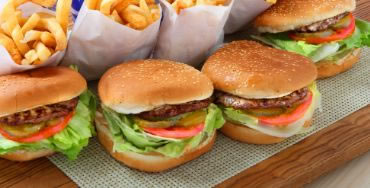 Pink slime has been all over the news. Use these practical steps to reduce it in your diet.
Read More ›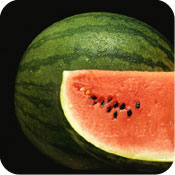 Spice up your summer cooking and wow your guests with 10 Watermelon recipes.
Read More ›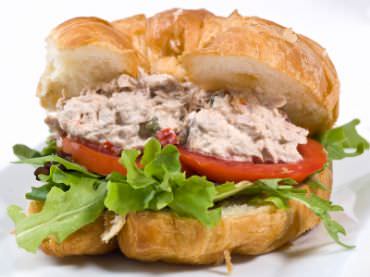 Sandwiches are comfort food, they travel well, and they'll satisfy the appetites hungry, growing boys--and I have a surplus of those in my house. Here are two of my favorites!
Read More ›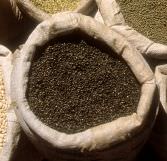 New antioxidant findings may change the world of super foods. Learn how it might benefit you.
Read More ›