All Entries For
muscle soreness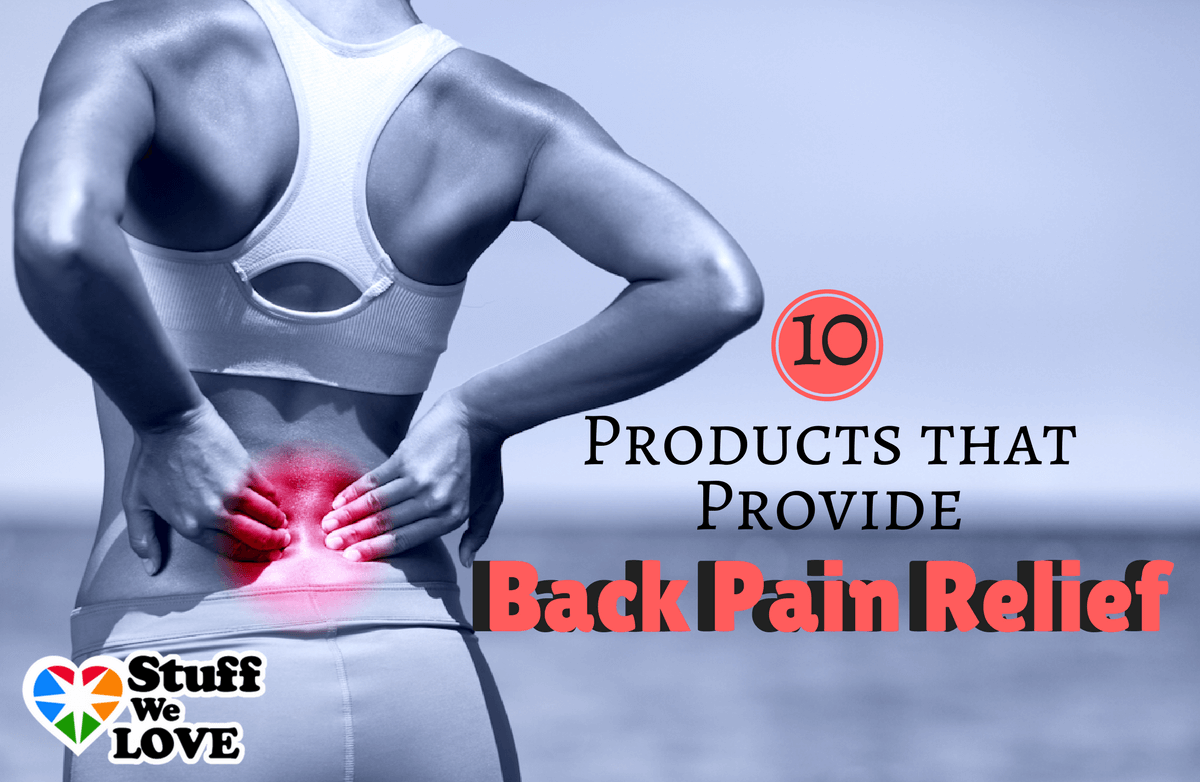 Back aches and pains brought on by the rigors of everyday life can become a thing of the past with these 10 products that help you stretch, soothe and strengthen your sore back.
Read More ›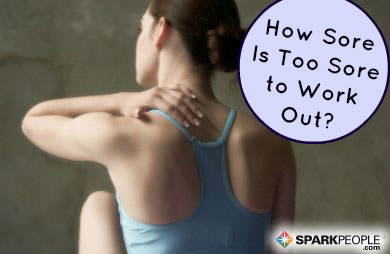 Learn whether you should workout or go to the gym when you (and your muscles) are sore. Here's how to tell whether or not you should exercise or take a rest day.
Read More ›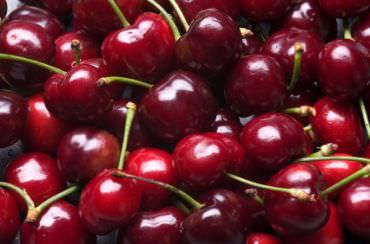 As more people turn away from conventional over-the-counter meds for muscle soreness, read how a more natural approach is gaining ground among exercisers.
Read More ›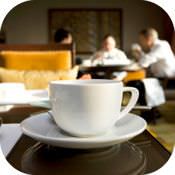 For many morning exercisers, a cup of coffee is part of the pre-workout routine. But according to a new study, coffee can also help lessen some of the pain of working out.
Read More ›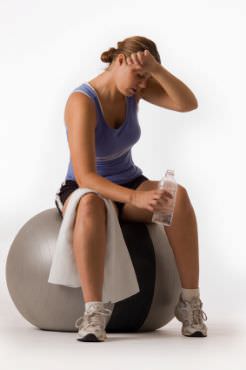 Are you guilty of doing too much too soon? Learn the top signs of overtraining, plus get expert tips to prevent your fitness fire from burning out.
Read More ›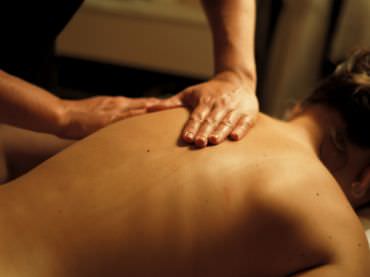 At one time, a massage was considered a luxury for many; but today many athletes and non-athletes alike no longer consider them luxuries but a necessity to help speed recovery.
Read More ›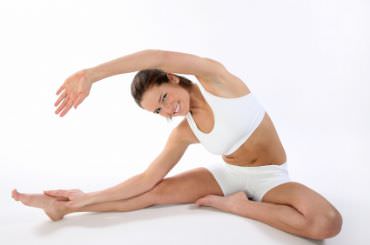 When you're sore from a workout, the right kind of recovery is important. Find out whether you should skip the gym entirely or work out anyway.
Read More ›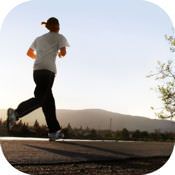 Do you have the all or nothing mentality when it comes to exercising? Would you recognize the symptoms of overtraining?
Read More ›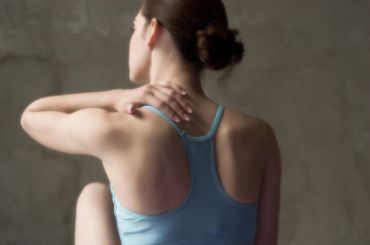 Find out the answer once and for all!
Read More ›