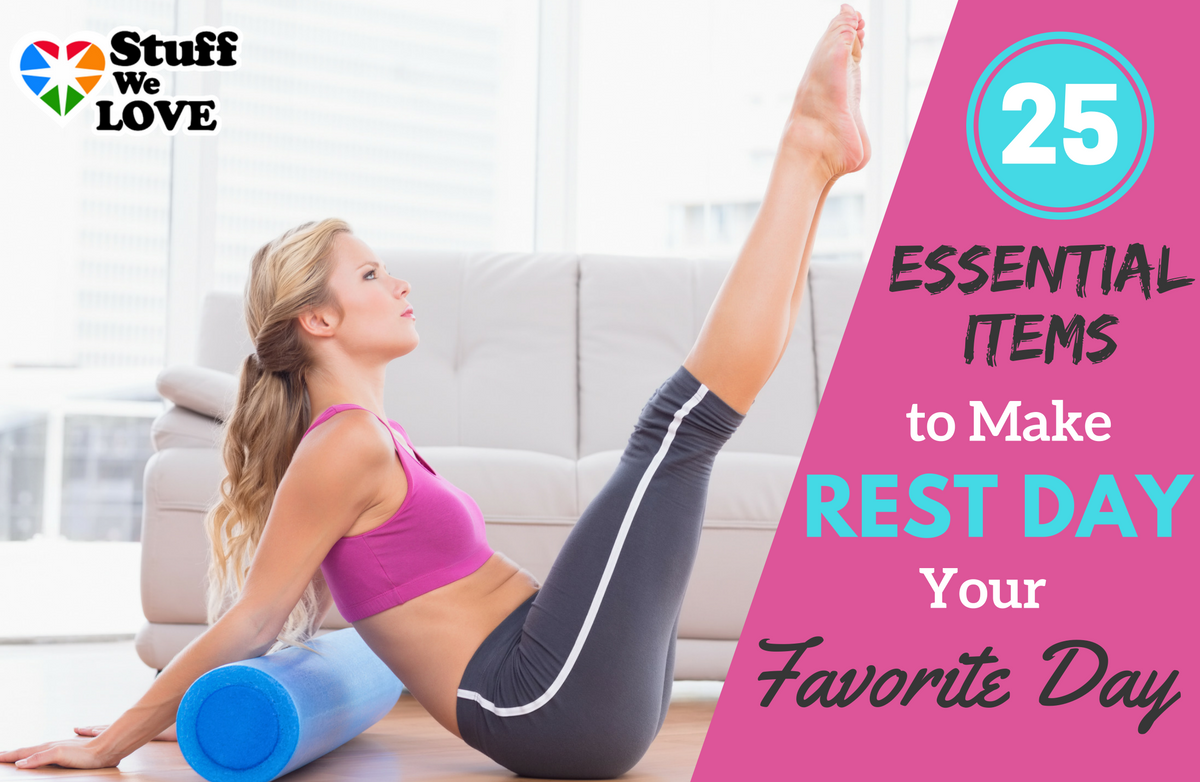 Reluctant to take a rest day? With the right gear for relaxation and recovery, you just might start looking forward to exercise breaks.
Read More ›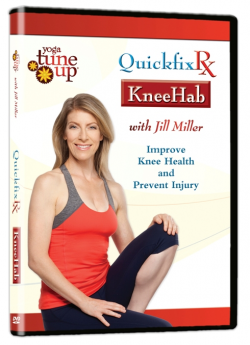 Knee pain doesn't have to be a part of life. These five yoga-inspired therapy moves will help you strengthen your knees for more pain-free days!
Read More ›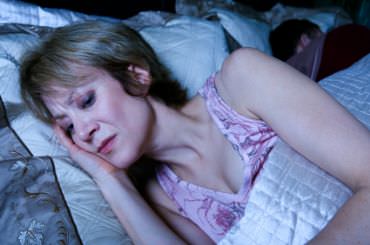 This is part two in a series of blogs focusing on different measures to take to ensure your body receives the proper recovery needed to adapt to exercise.
Read More ›