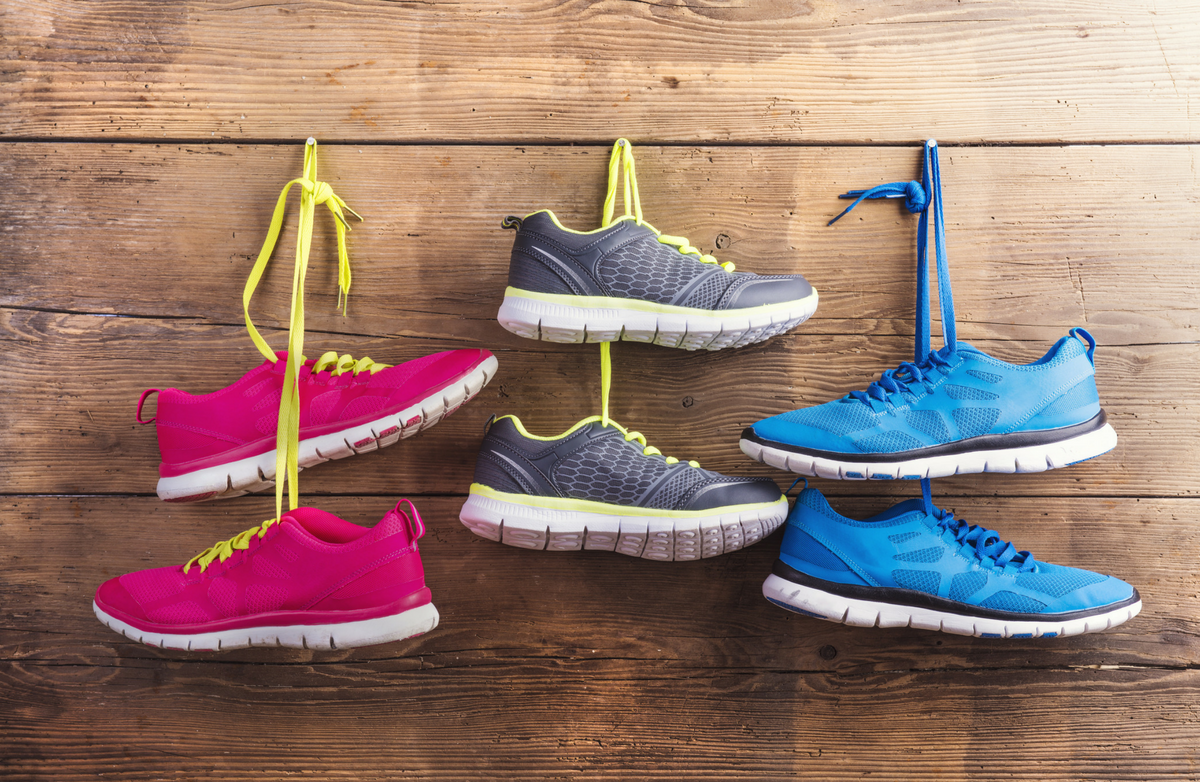 Once you've found the perfect shoes, itís important to protect your investment. We asked some experts to share their tips for cleaning, caring for and protecting your sneakers.
Read More ›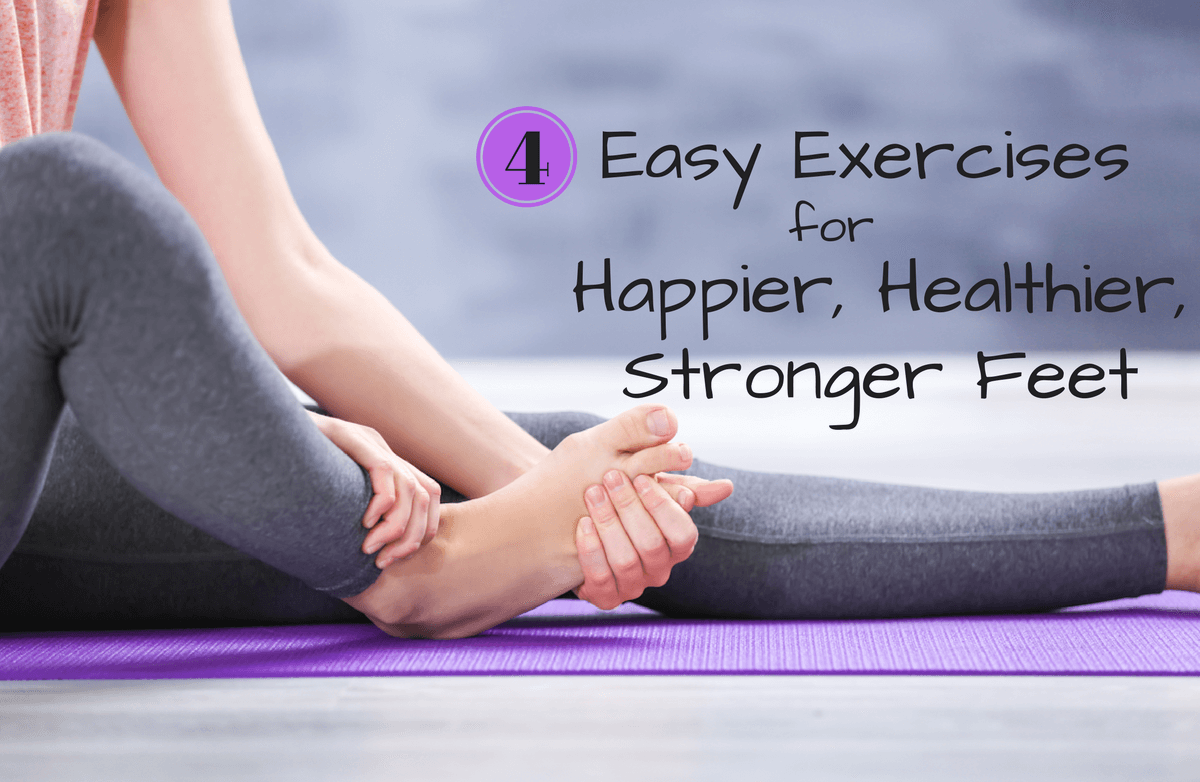 Feet are the foundation of your body. And with over 100 muscles in your feet and ankles, they can greatly benefit from daily strengthening exercises.
Read More ›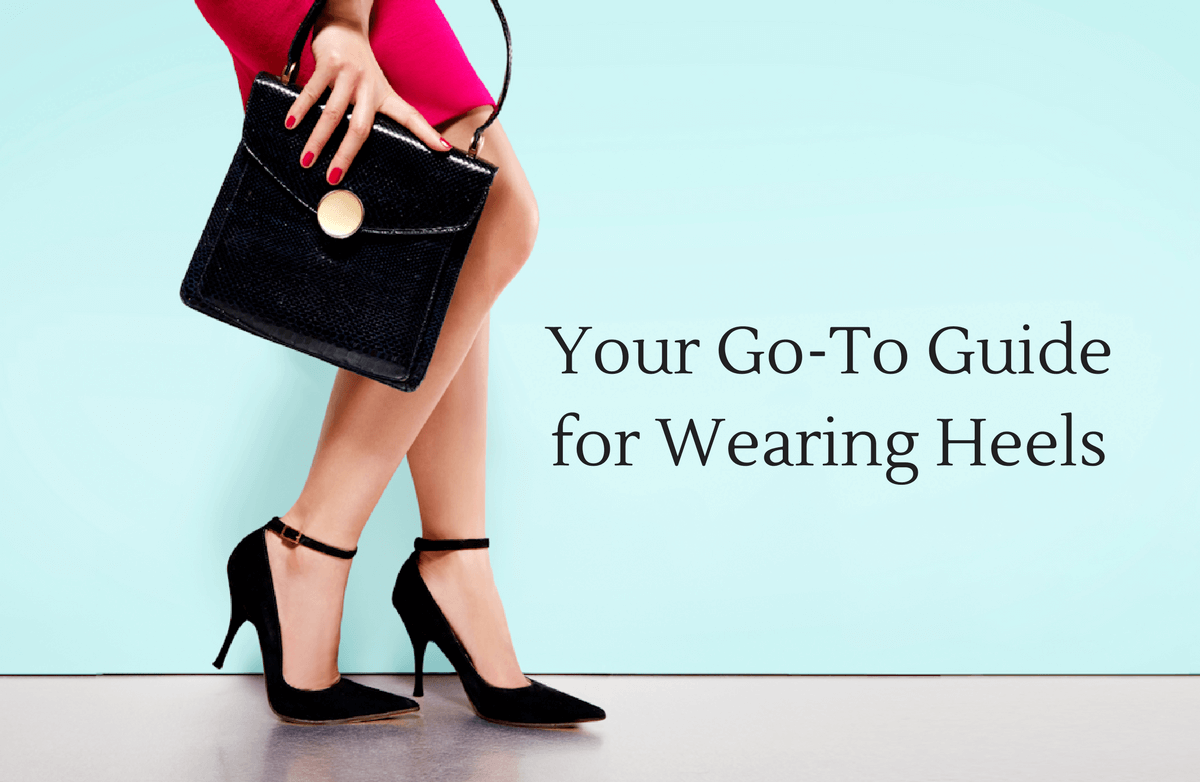 High heels look great but can do major damage. Podiatrist Dr. Jackie Sutera shares tips for achieving and maintaining the best high heel foot health.
Read More ›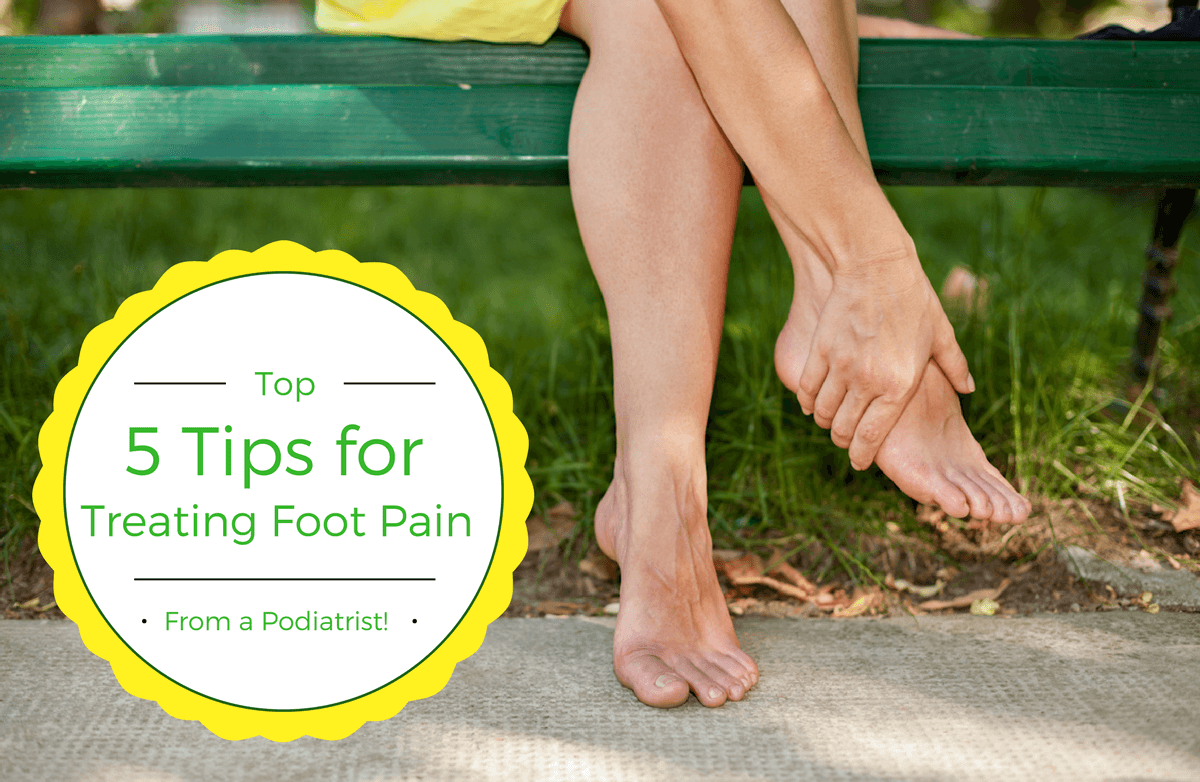 Podiatrist Dr. Jackie Sutera identifies the top five foot health problems she sees at her practice and how to treat them non-invasively.
Read More ›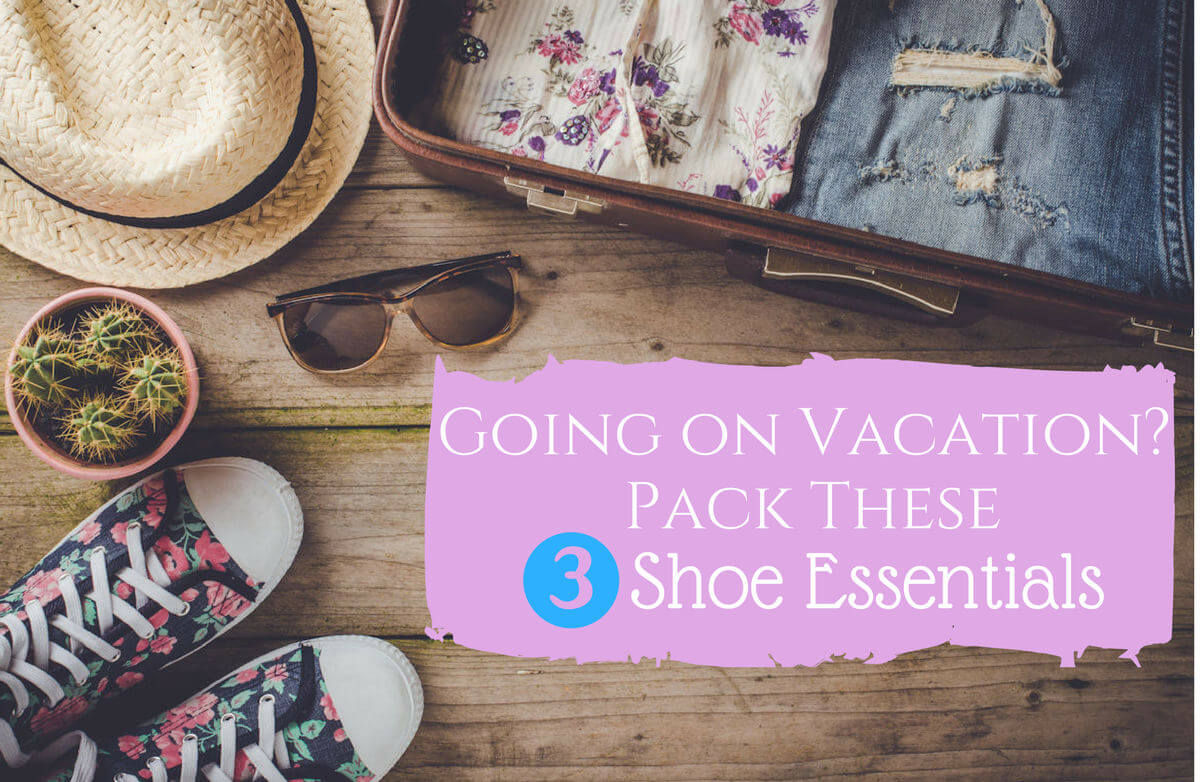 Heading out of town? Make sure to pack the best travel shoes that will support your feet all day long.
Read More ›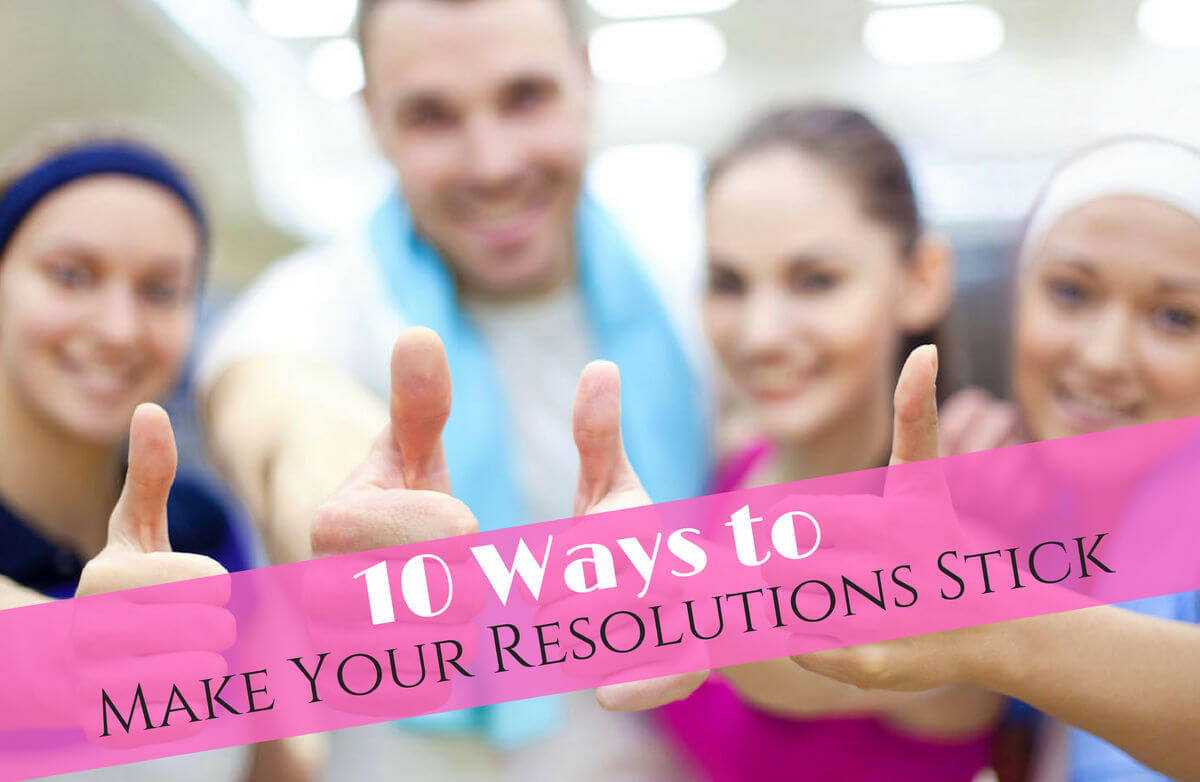 Make New Year's resolutions you can stick to all year long with these 10 easy-to-follow tips.
Read More ›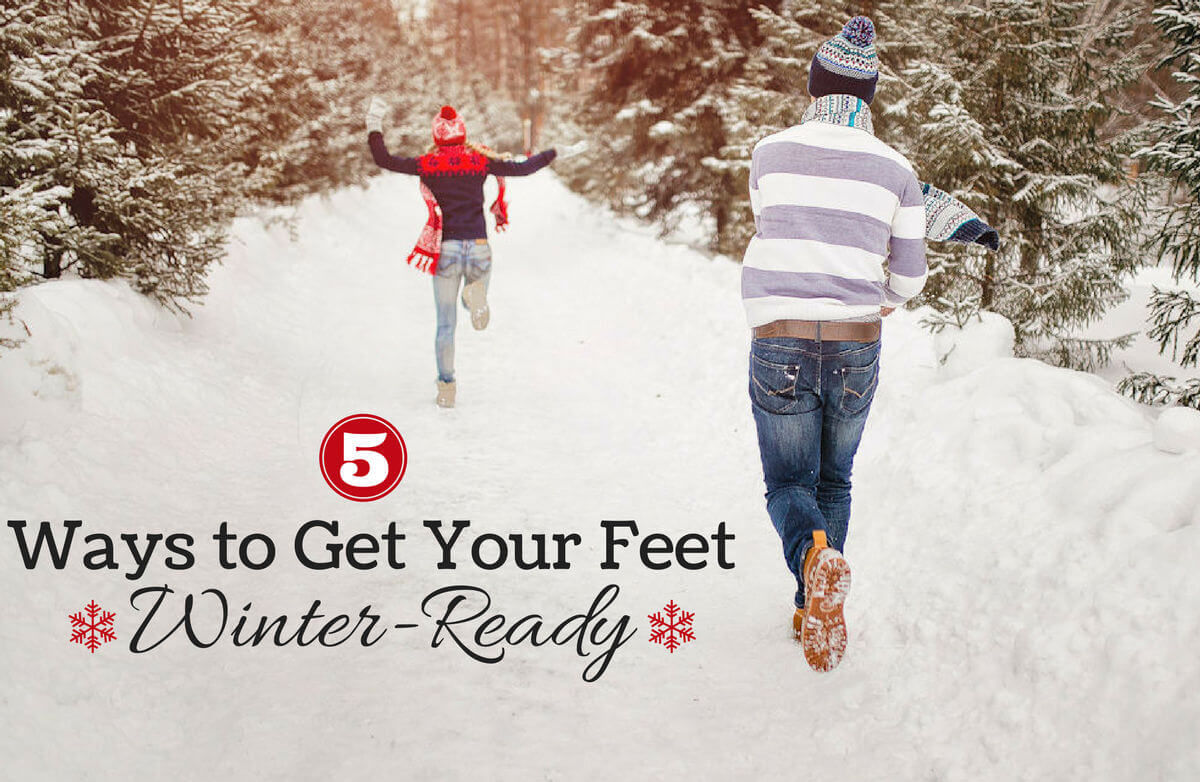 Dry winter weather can wreak havoc on your feet. Keep your feet in top condition with these tips.
Read More ›