All Entries For
skin care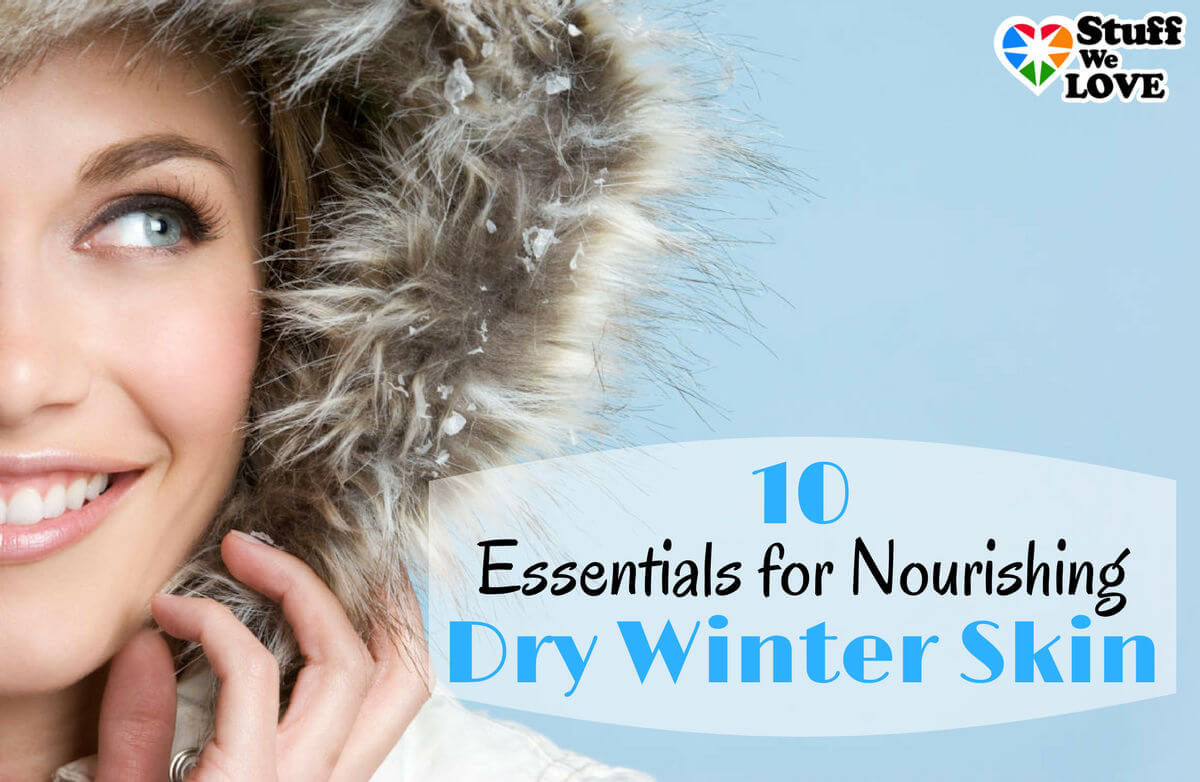 Is dry skin caused by winter keeping you from enjoying your favorite activities? These 10 products can help you soothe irritated skin and get you happily back on track.
Read More ›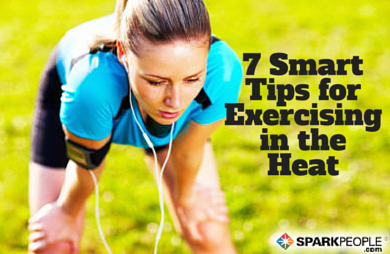 Let's face it: Some people loathe running in the hottest months of the year. However, there are steps you can take to mitigate the summer heat and make summer running enjoyable.
Read More ›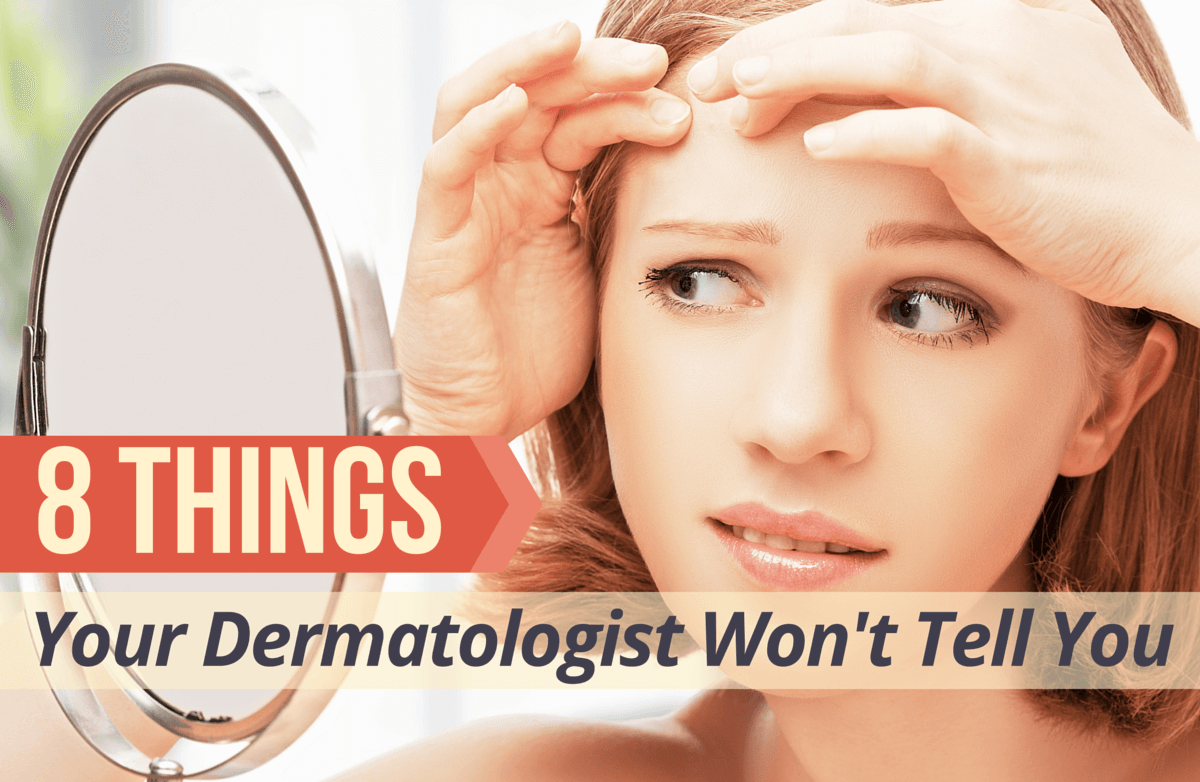 Make more informed skin-treatment decisions with these under-the-surface secrets.

Read More ›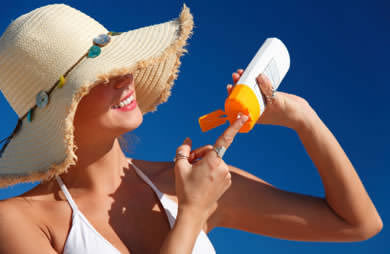 Information to help you enjoy the great outdoors while protecting your skin during your summer fun.
Read More ›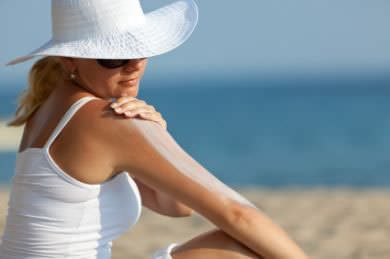 Summer is near, which means more skin exposure and more chances of summer skin issues. Find out what you can do to help keep your skin healthy during the hot summer months.
Read More ›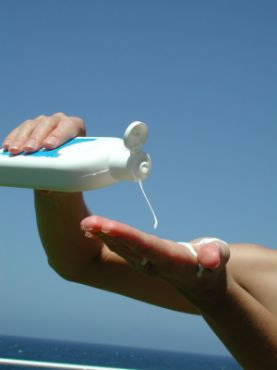 With all of the talk about skin cancer, you'd think young people would be diligent about using sunscreen. A new study says the majority are not.
Read More ›