All Entries For
spark activity tracker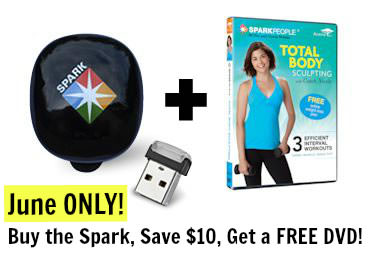 For June only, get $10 off your purchase of the Spark Activity Tracker--and get a FREE Coach Nicole workout DVD!
Read More ›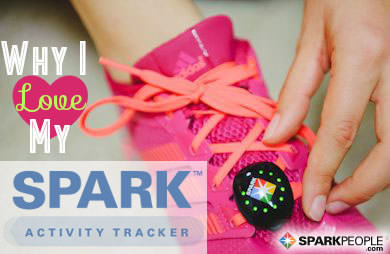 The Spark Activity Tracker is helping members find the motivation they need to get moving!
Read More ›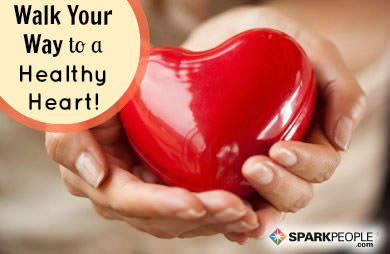 Do you know how many daily steps you need for good heart health? The answer might surprise you!
Read More ›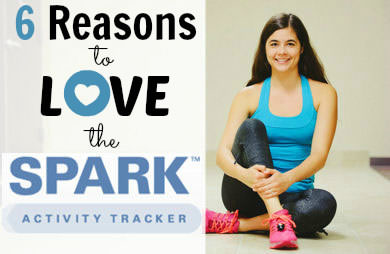 Wondering if the Spark Activity Tracker is right for you? Coach Nicole share six reasons why she loves it!
Read More ›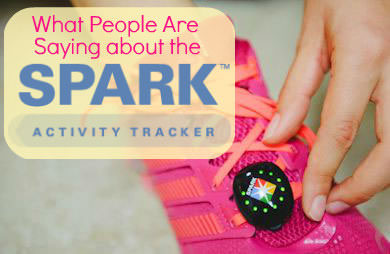 Have tried the Spark Activity Tracker yet? Here's what other SparkPeople members are saying about our new device.
Read More ›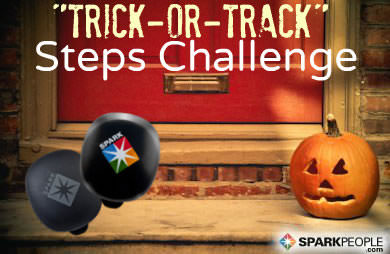 Use the new Spark Activity Tracker to take your fitness to the next level and join our monthly challenges to win prizes.
Read More ›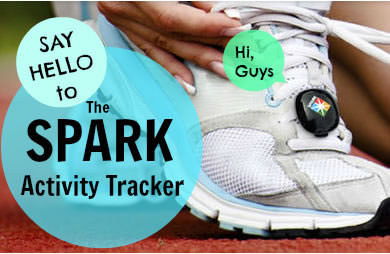 Say hello to our little friend: The Spark Activity Tracker. Worn on your body (or shoe), it keeps fitness on your mind all day so you do better!
Read More ›