All Entries For
spark scrap
While some say there are valid reasons for exercising twice a day, others say you're better off training hard once a day and then moving on to other things. Which is right?
Read More ›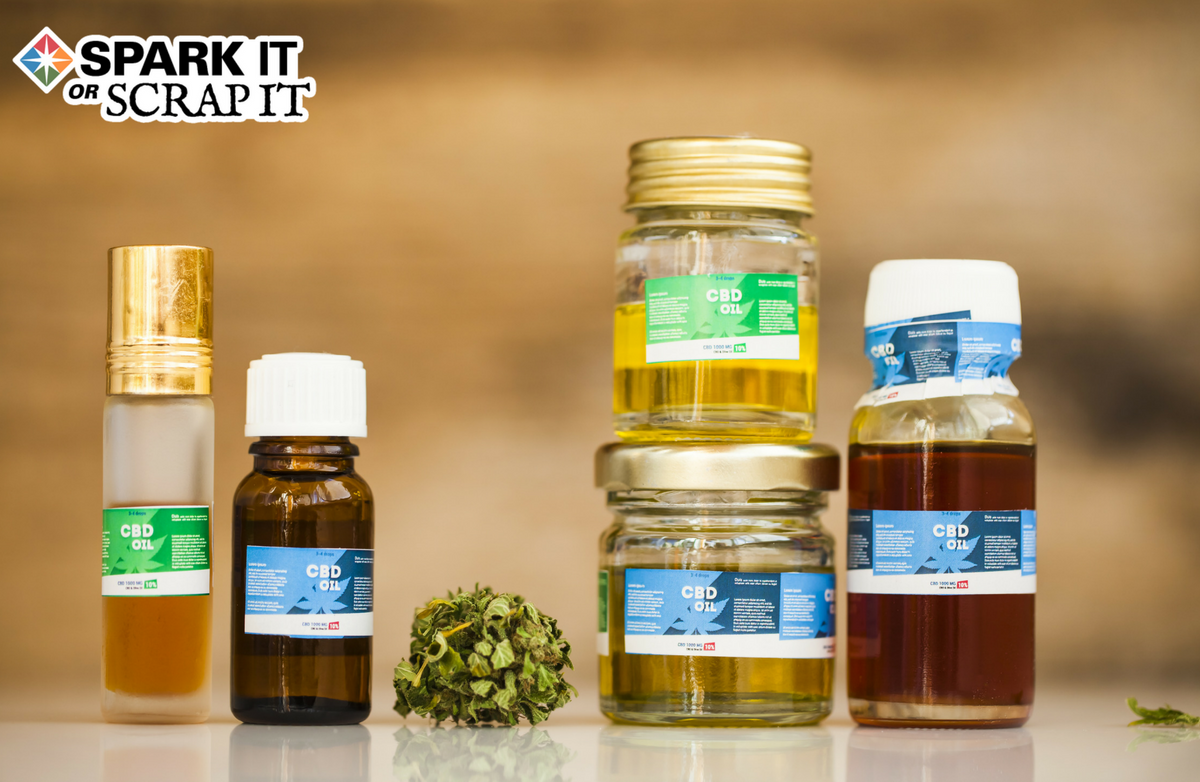 CBD oil is firing up controversy in some health and fitness circles. Many claim that this cannabis-derived supplement can help with fitness recovery...but what's the truth?
Read More ›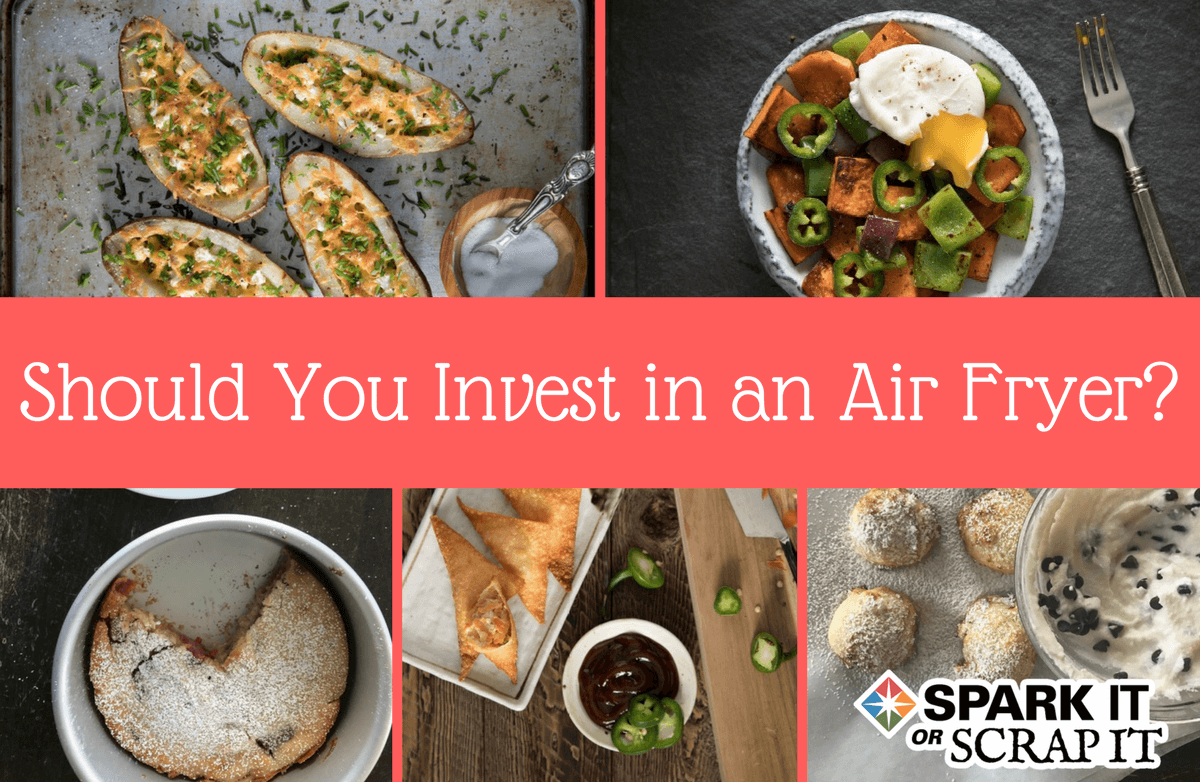 Have your fries and skip the oil, too? That's what the air fryer promises to do. Find out if this kitchen tool is worth the hype or just a bunch of hot air.
Read More ›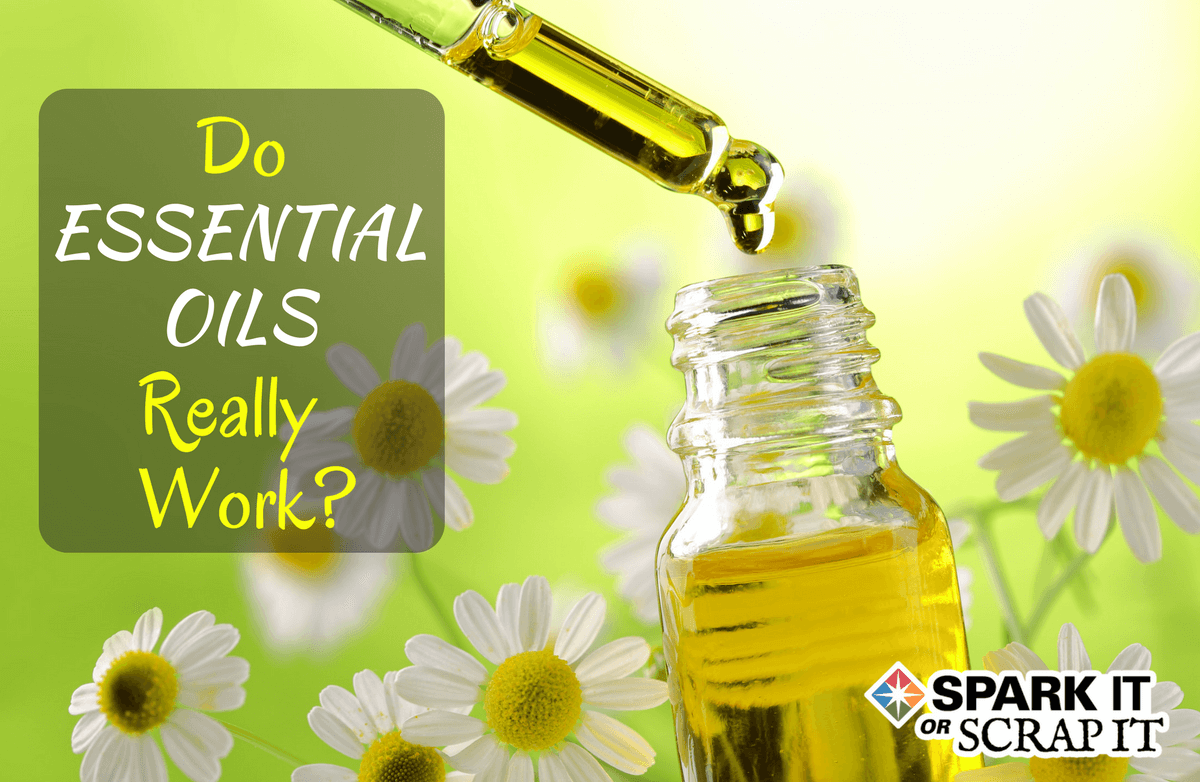 Essential oils may smell good and look pretty, but do they really have any health benefits?
Read More ›
Don't judge a fruit by its (prickly) cover: Find out why vegans and non-vegans alike are turning to jackfruit as a surprisingly delicious meat alternative.
Read More ›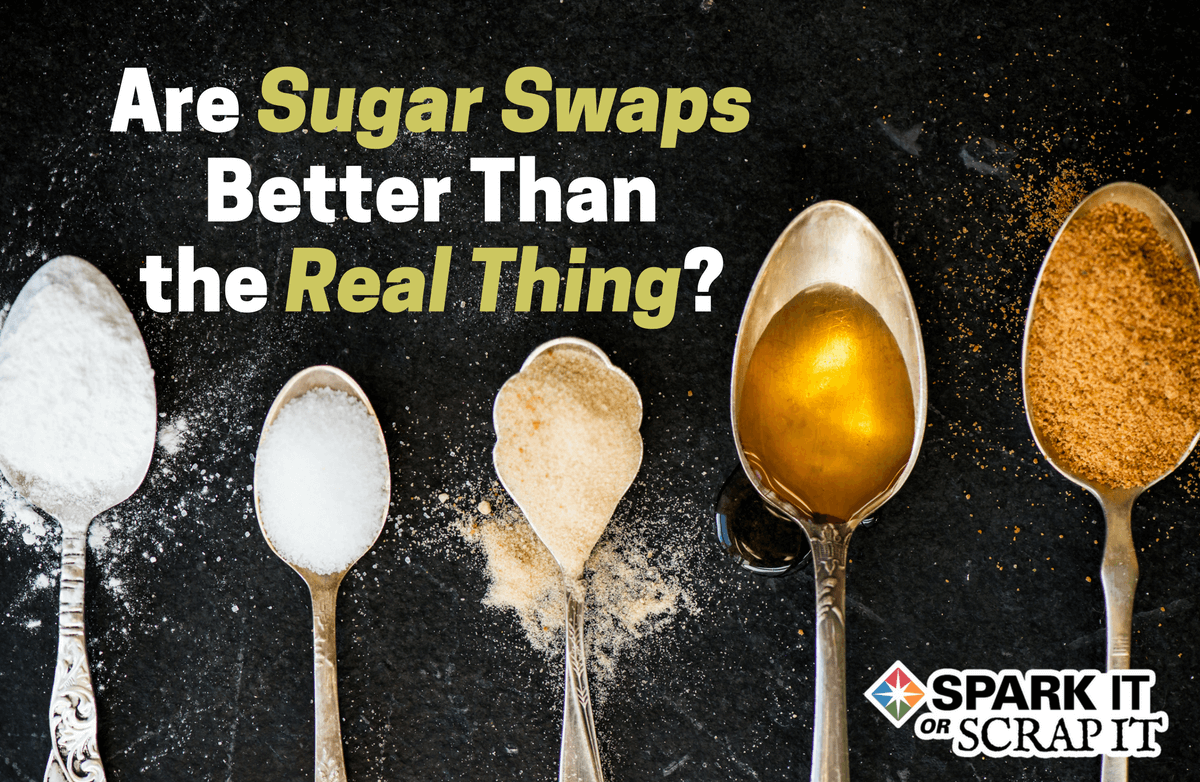 Want to cut calories without cutting out your favorite foods and drinks? Find out if our nutritionist recommends today's trendy sugar substitutes.
Read More ›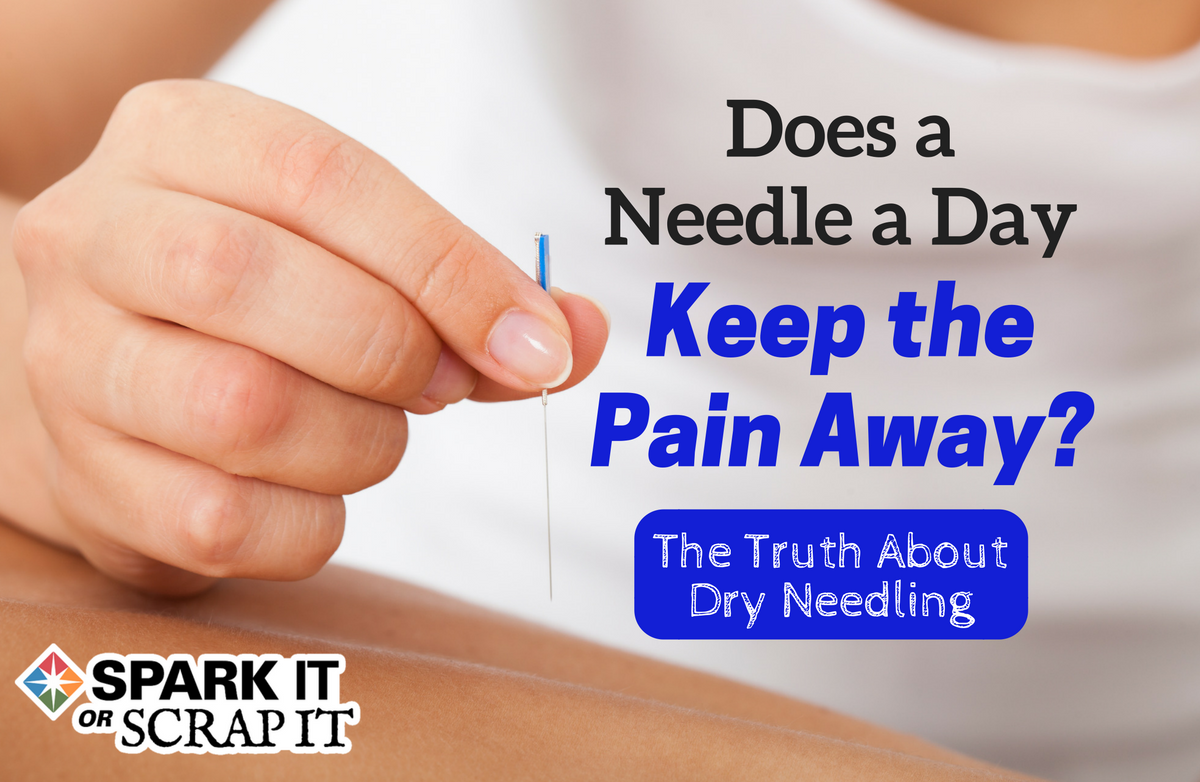 Does a needle a day keep the pain away? Find out what it's really like to get dry needling -- and whether it really works.
Read More ›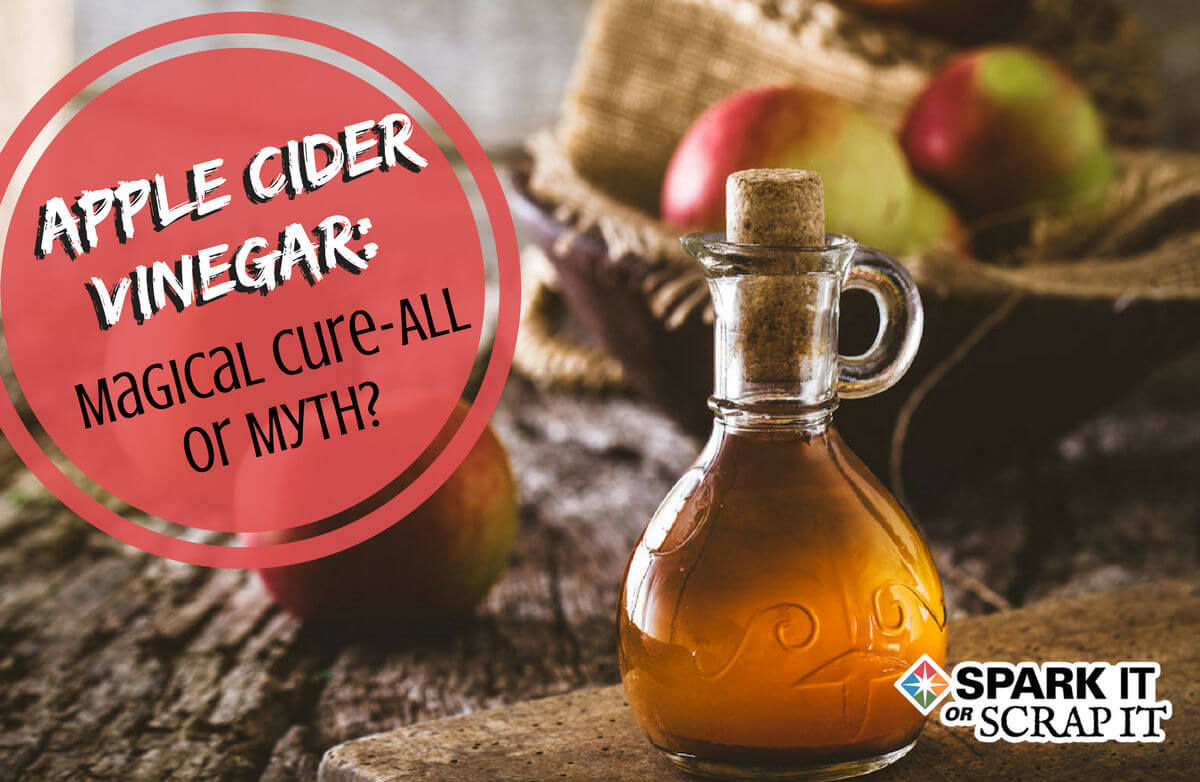 Although apple cider vinegar has many purported uses, is it really the miracle cure-all it's claimed to be?
Read More ›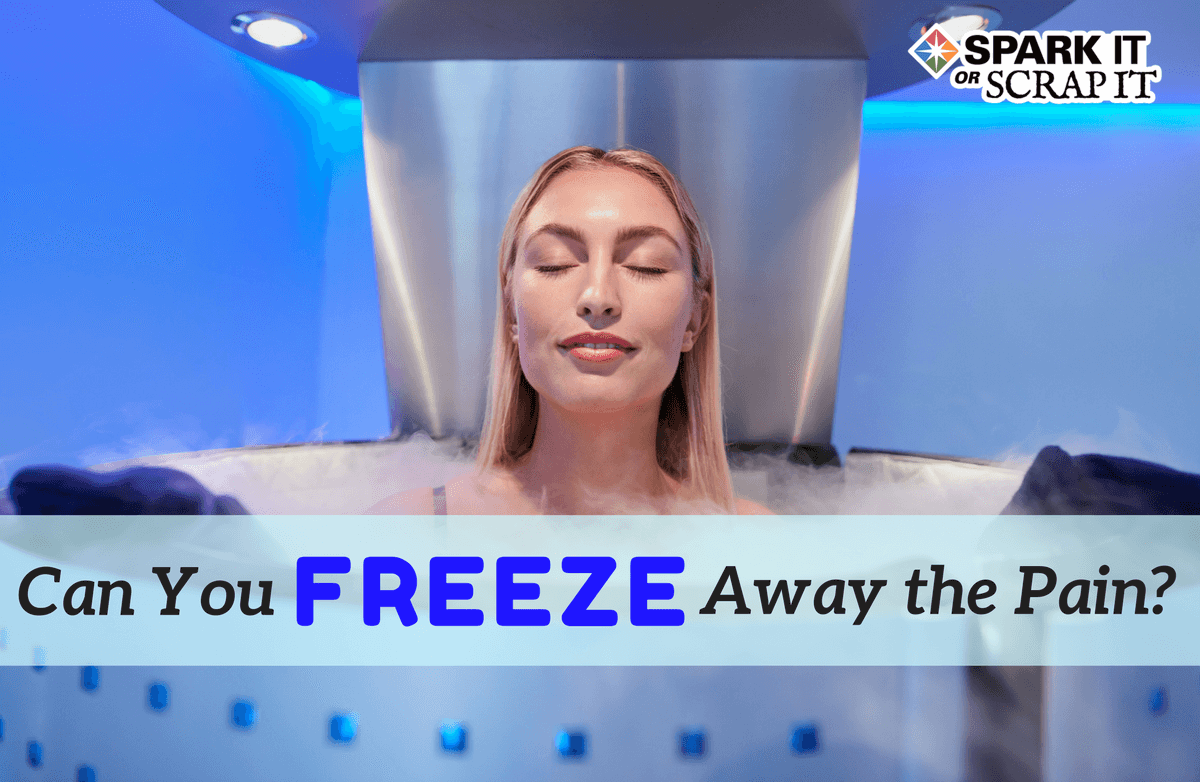 Can you really freeze away the pain, or is cryotherapy just a bunch of hot air? We took a closer look at this controversial cold treatment.
Read More ›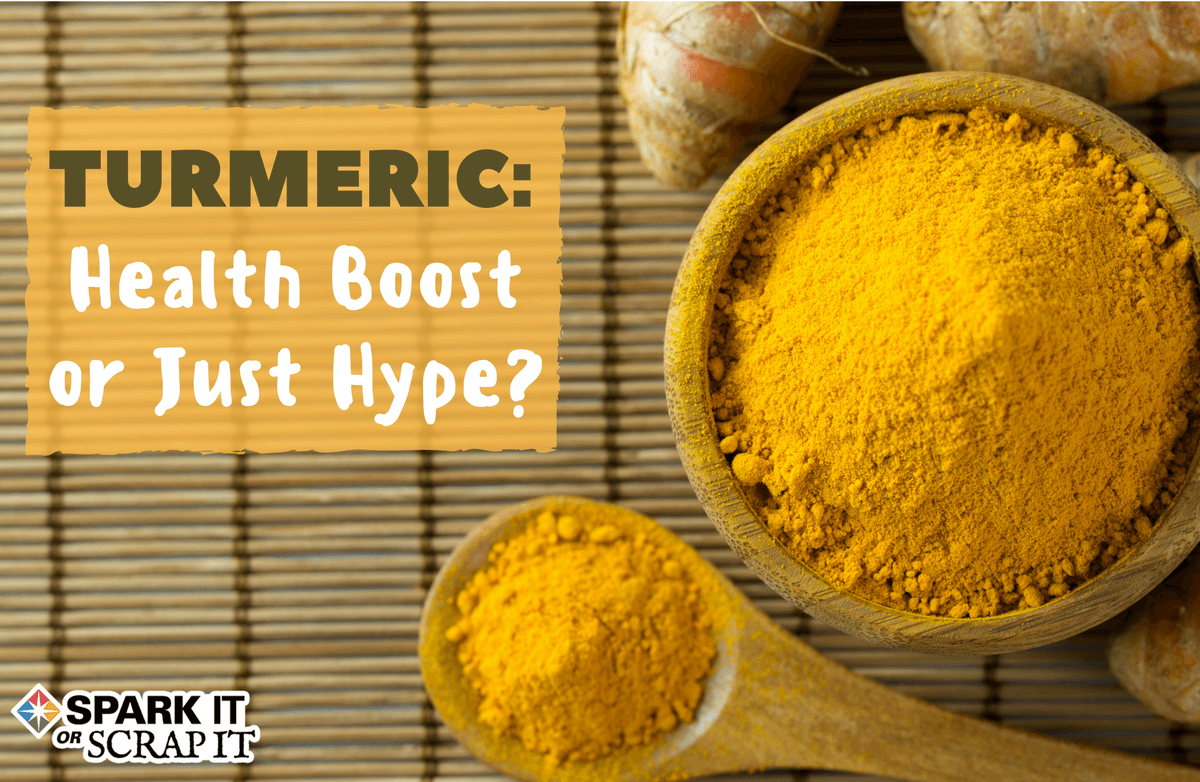 Turmeric is having a moment. Should you start stocking up to reap the health benefits of this trendy spice/supplement, or is it getting more credit than it deserves?
Read More ›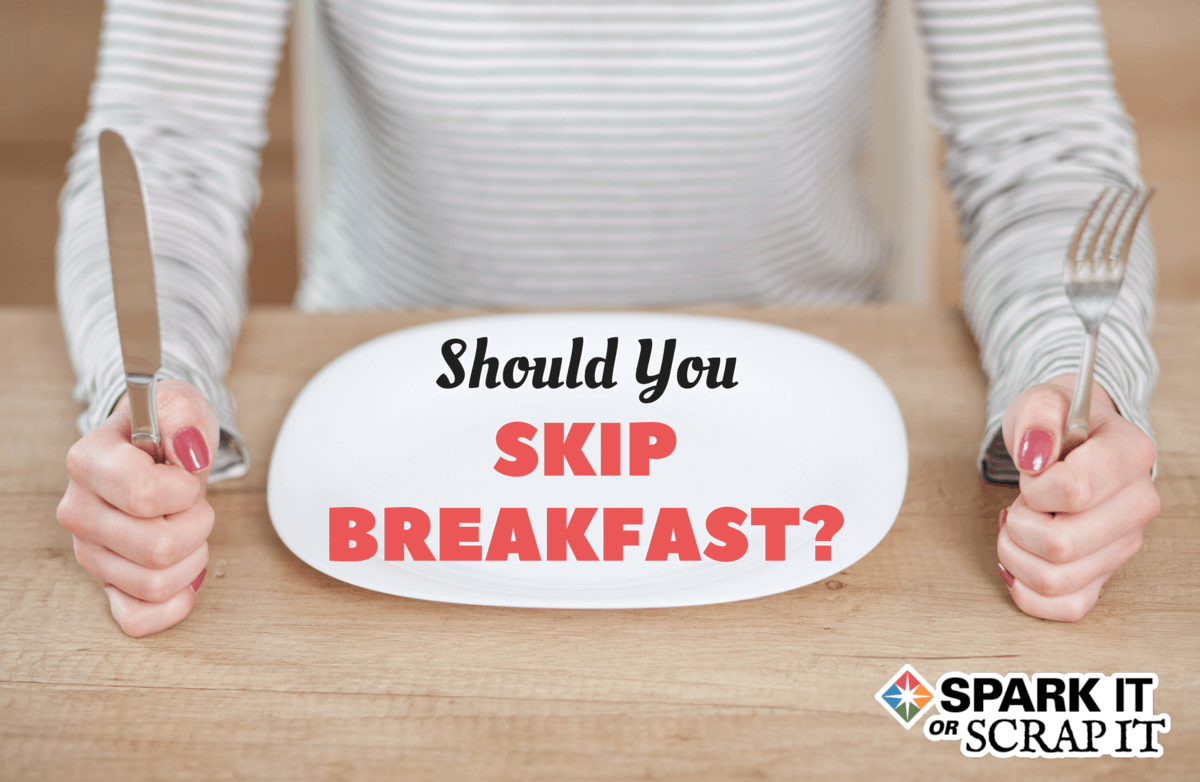 Should you start the morning with a meal, or wait till noon to nosh? The a.m. eating answer depends on many factors, from your hunger level to the health of your food choices.
Read More ›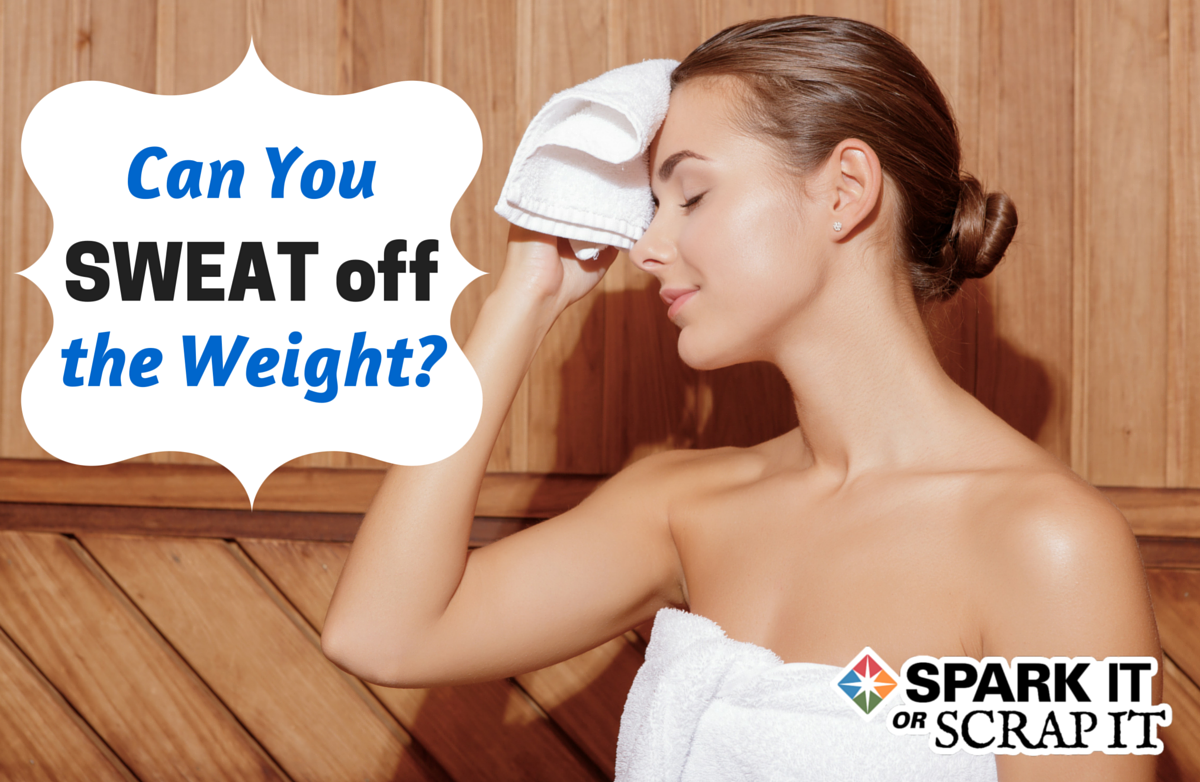 Sweating your way to weight loss: Is it too good to be true, our could saunas help melt away the pounds?
Read More ›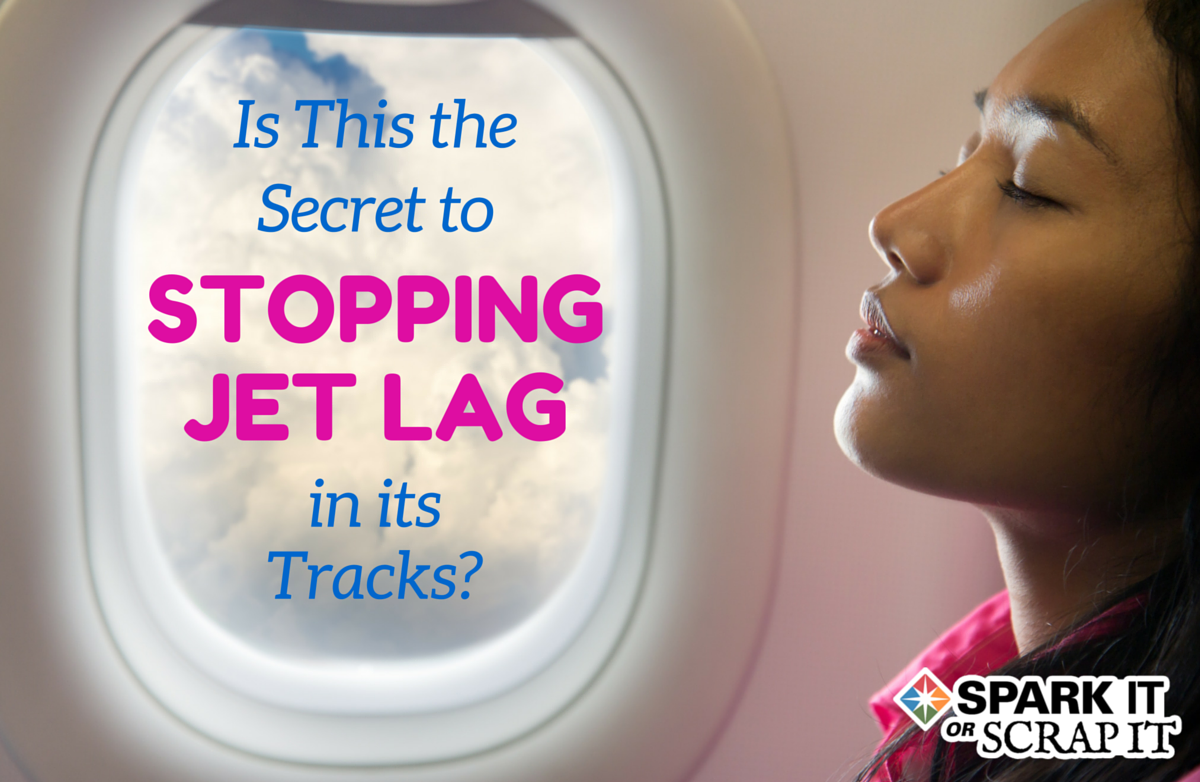 Could melatonin help to nip jet lag in the bud? Find out how this natural sleep aid can reset your internal clock.
Read More ›