All Entries For
technology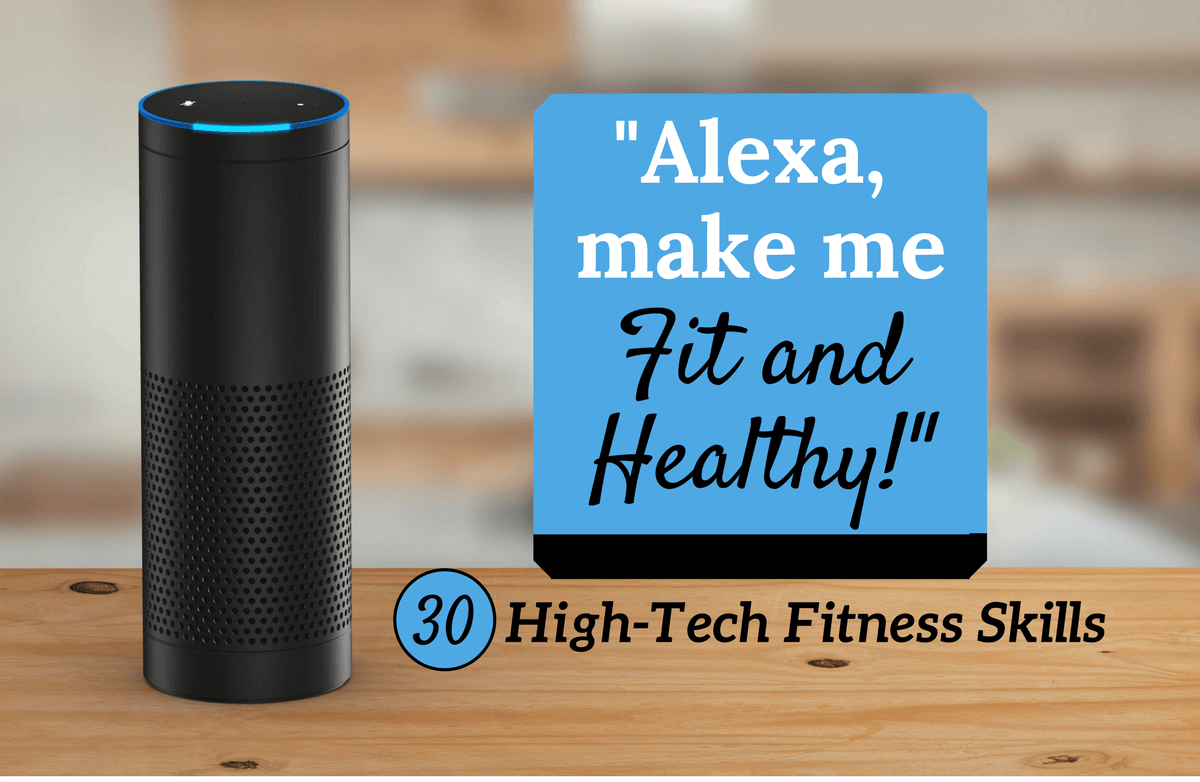 Got Alexa? If not, it's time to tap into the power of smart fitness technology! Discover 21 high-tech skills that will help you recharge your goals.
Read More ›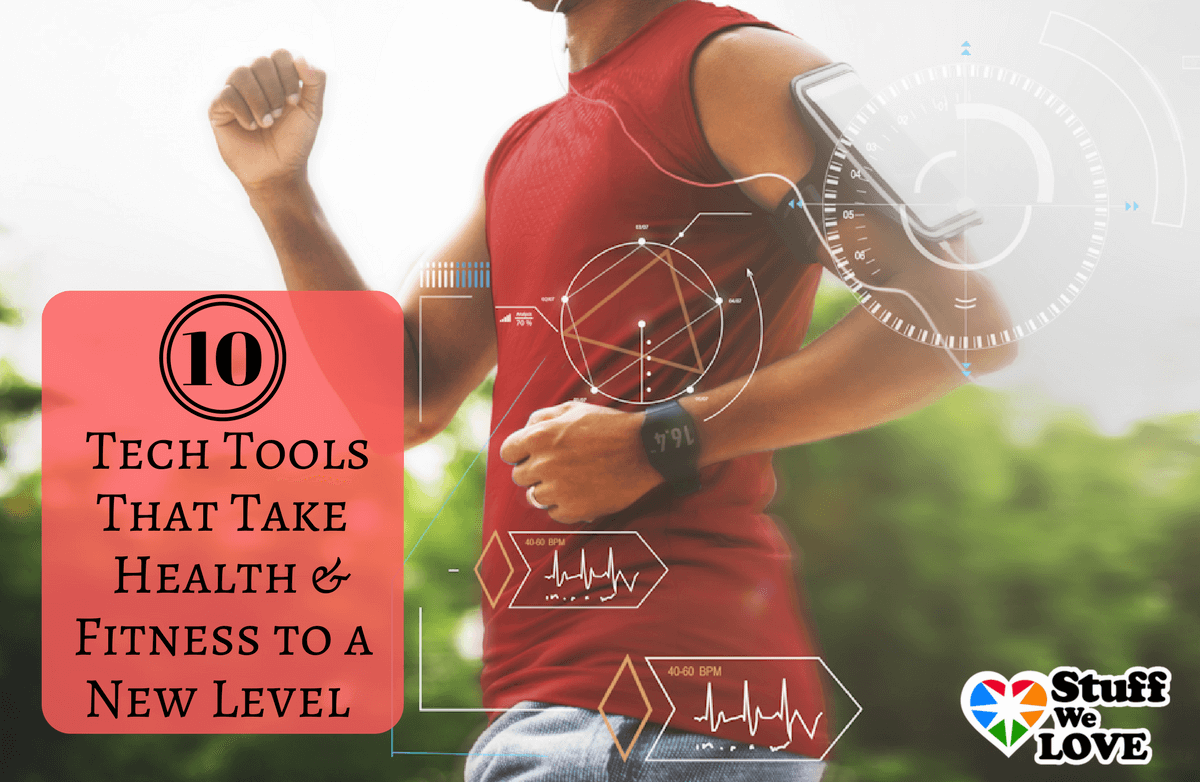 Time to take your health and fitness tech tools into the future with toys that monitor, count, play music underwater and more!
Read More ›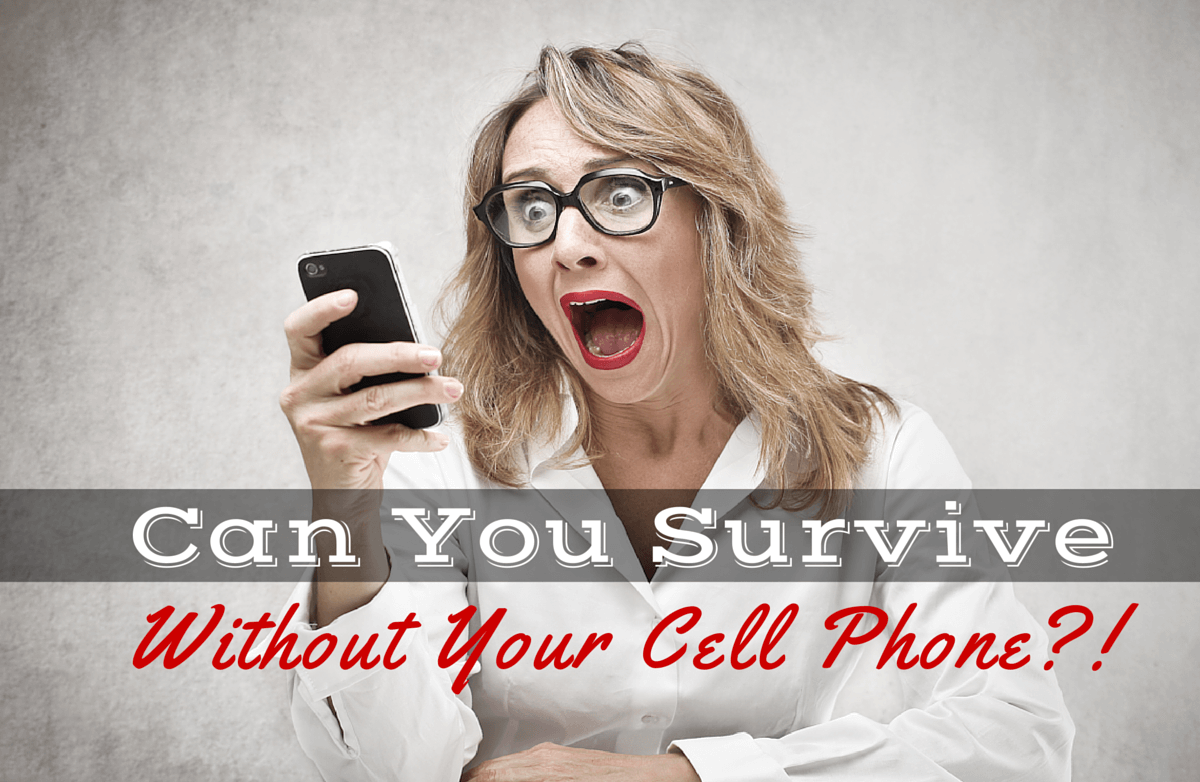 How did we suddenly become a society that has to be connected to everyone and everything at all times through our phones, TVs or computers?
Read More ›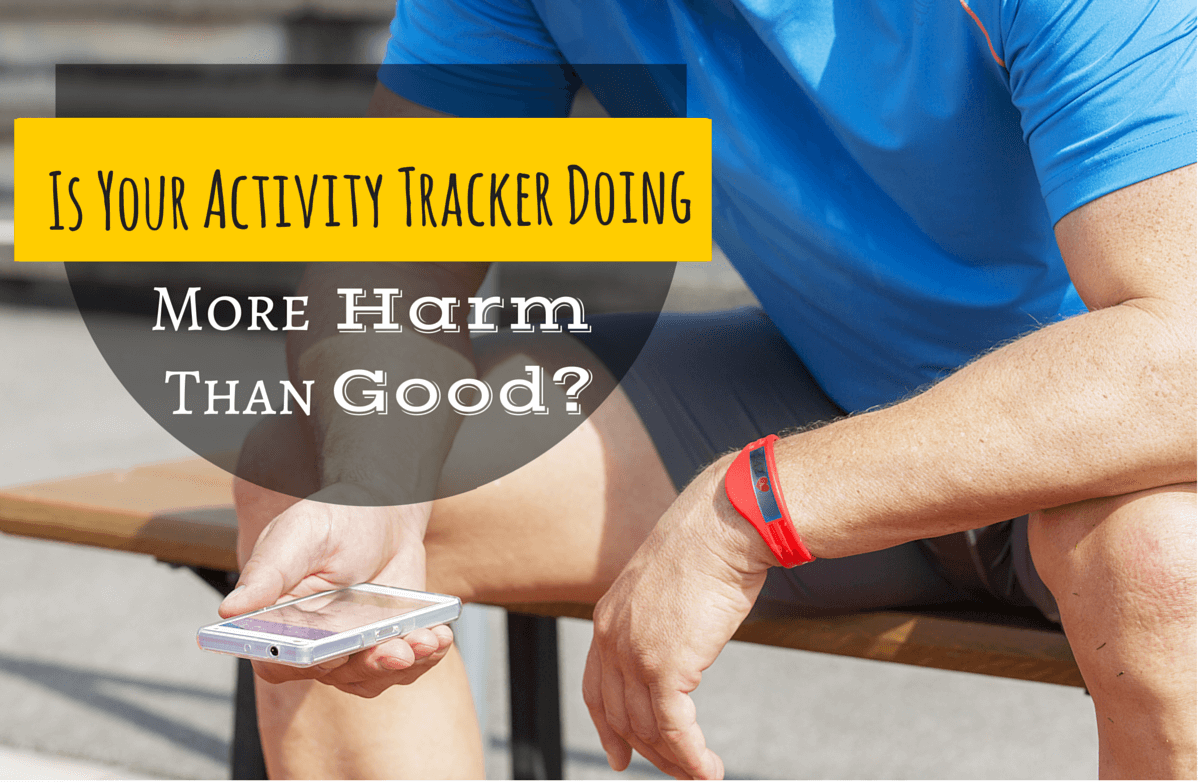 Who wouldn't want to have these stats at their fingertips? The fact is, I gave up my activity tracker after I decided it was doing me me more harm than good.
Read More ›
Check out SparkPeople's Nutrition Lookup App--the best app for eating better wherever you are!
Read More ›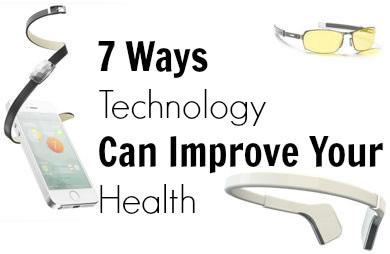 Coach Nicole shares her favorite products from a recent high-tech health conference.
Read More ›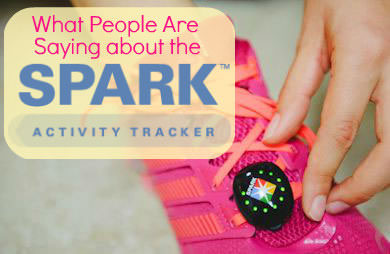 Have tried the Spark Activity Tracker yet? Here's what other SparkPeople members are saying about our new device.
Read More ›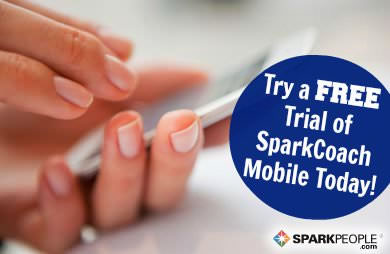 SparkCoach is now available for your iPhone and Android mobile devices! Find out how to start a FREE trial today.
Read More ›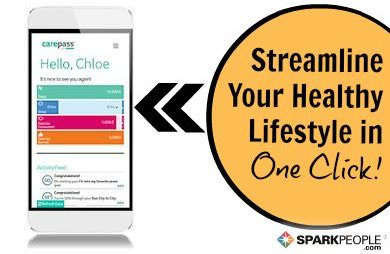 There's an app out there for almost everything you need to lead a healthy life. But how do you know which apps to choose? Here's a fun way to streamline your experience!
Read More ›