All Entries For
workout tips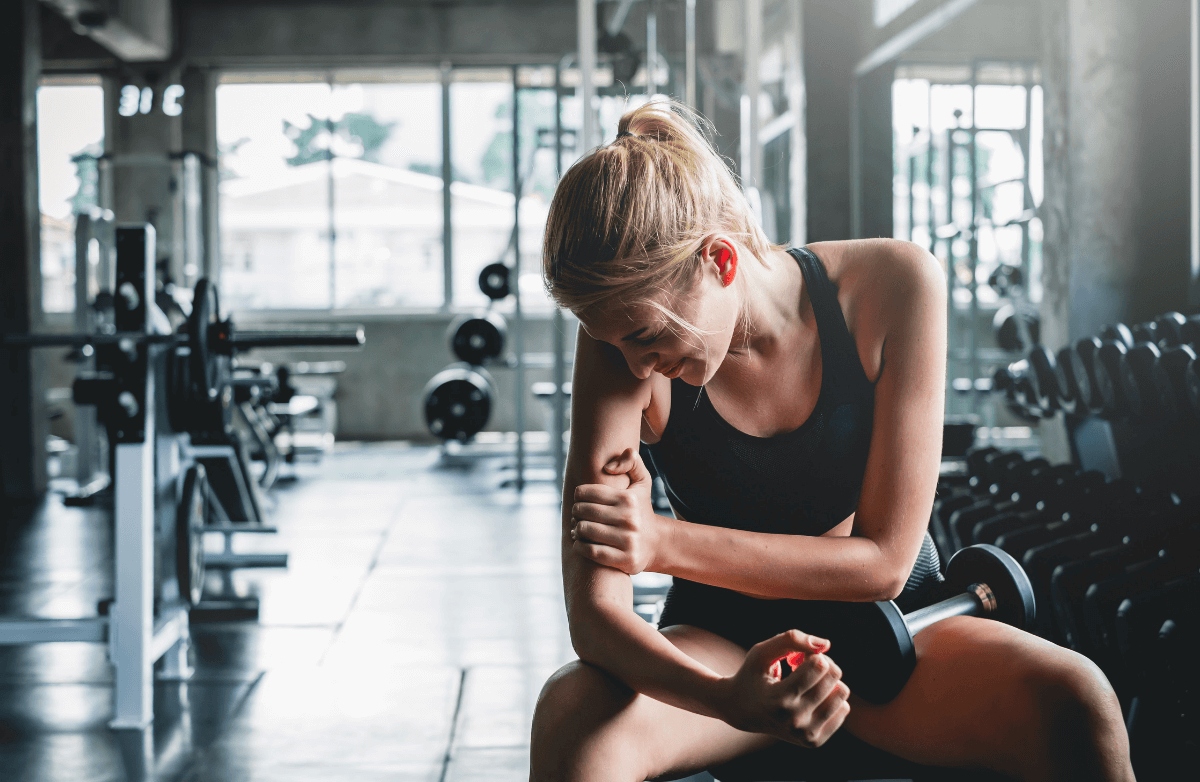 We covered plank, lunges, crunches, squats and pushups in the past—now it's time to unveil five more popular moves you're probably doing wrong.
Read More ›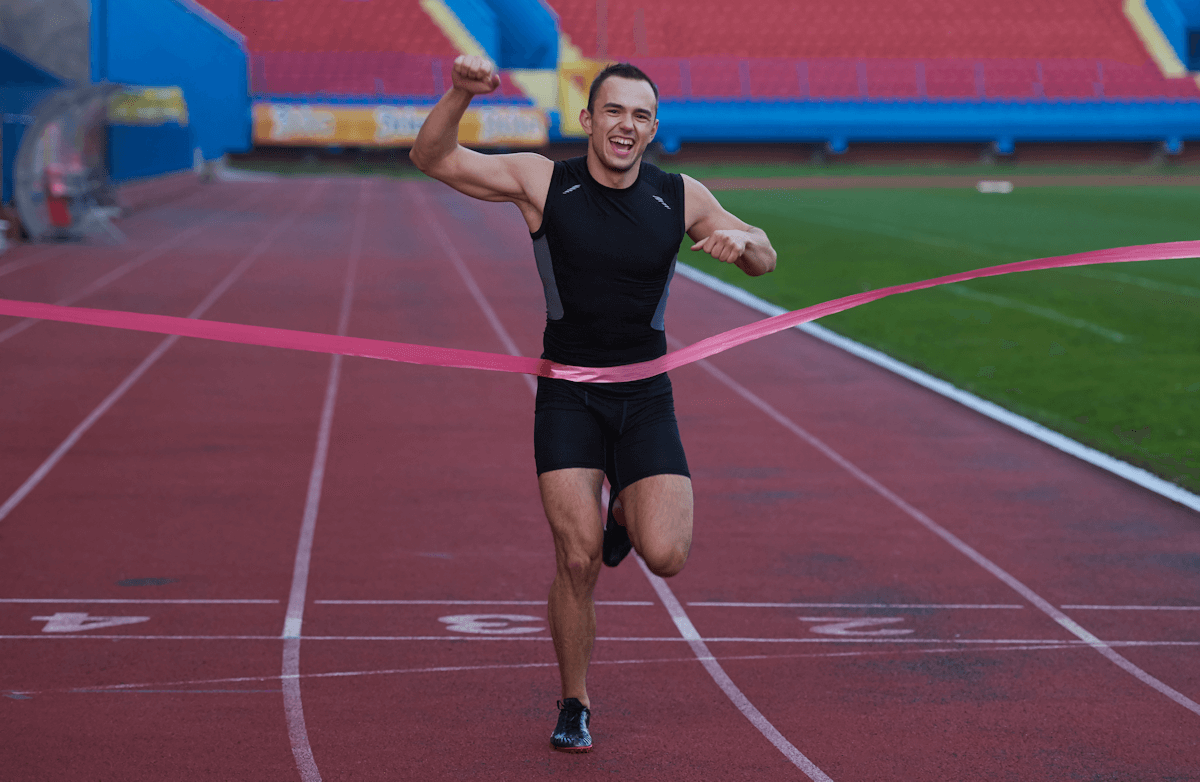 Elite runners may look intimidating but there's a lot you can learn from athletes at the top of their game! Learn how you can apply their mental strategies to your own runs.
Read More ›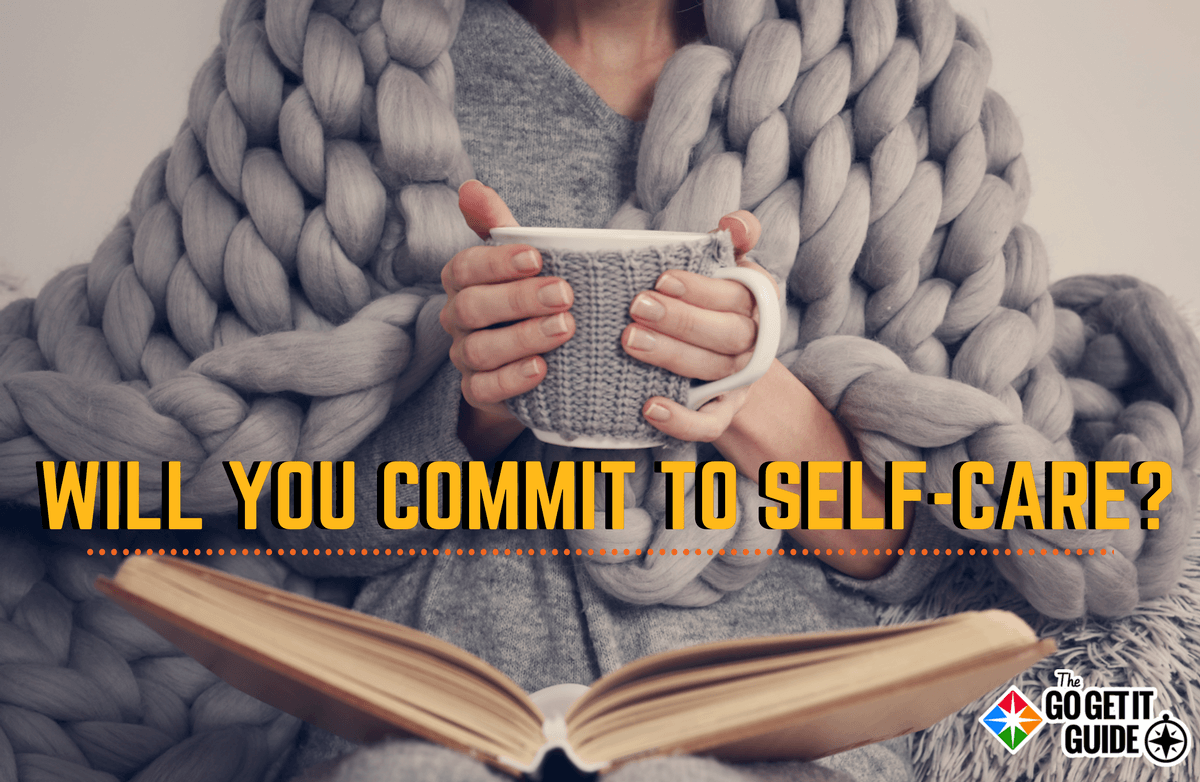 Storm into February full of drive and purpose with some new tools and tips from our editor-in-chief.
Read More ›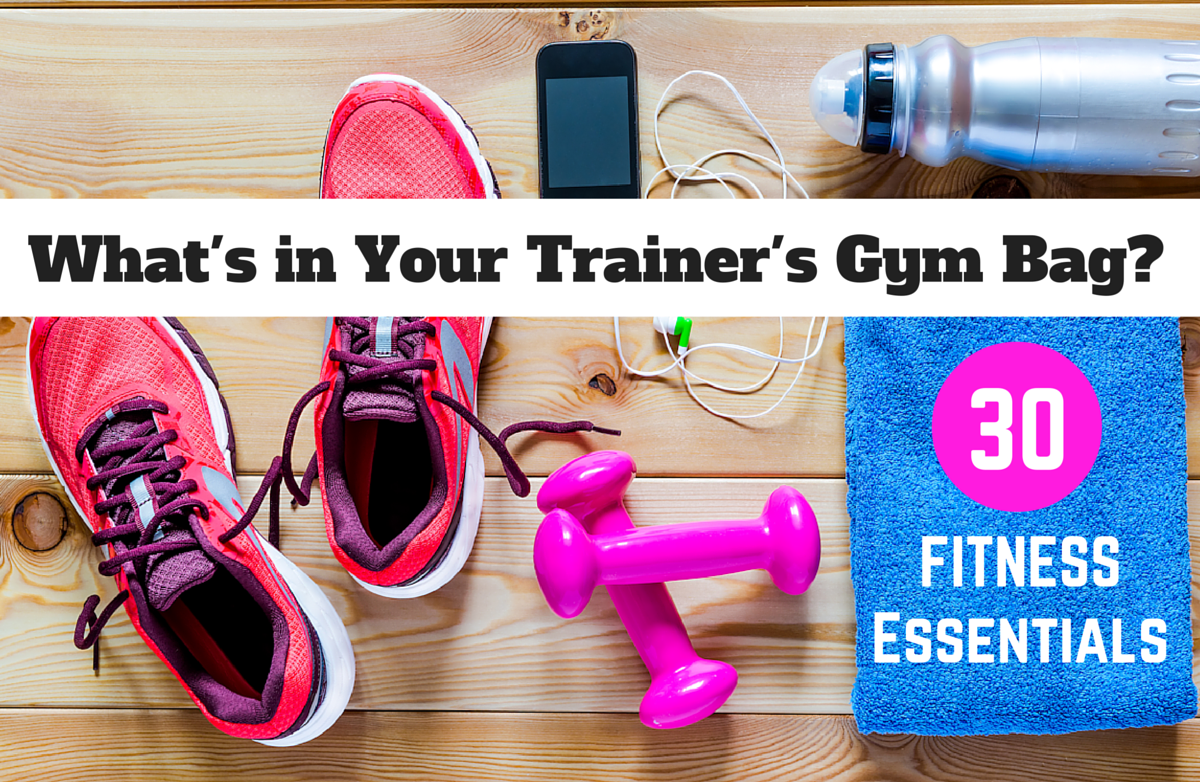 Ever wondered what personal trainers put in their gym bags? Discover 30 must-have fitness tools the pros can't live without.
Read More ›