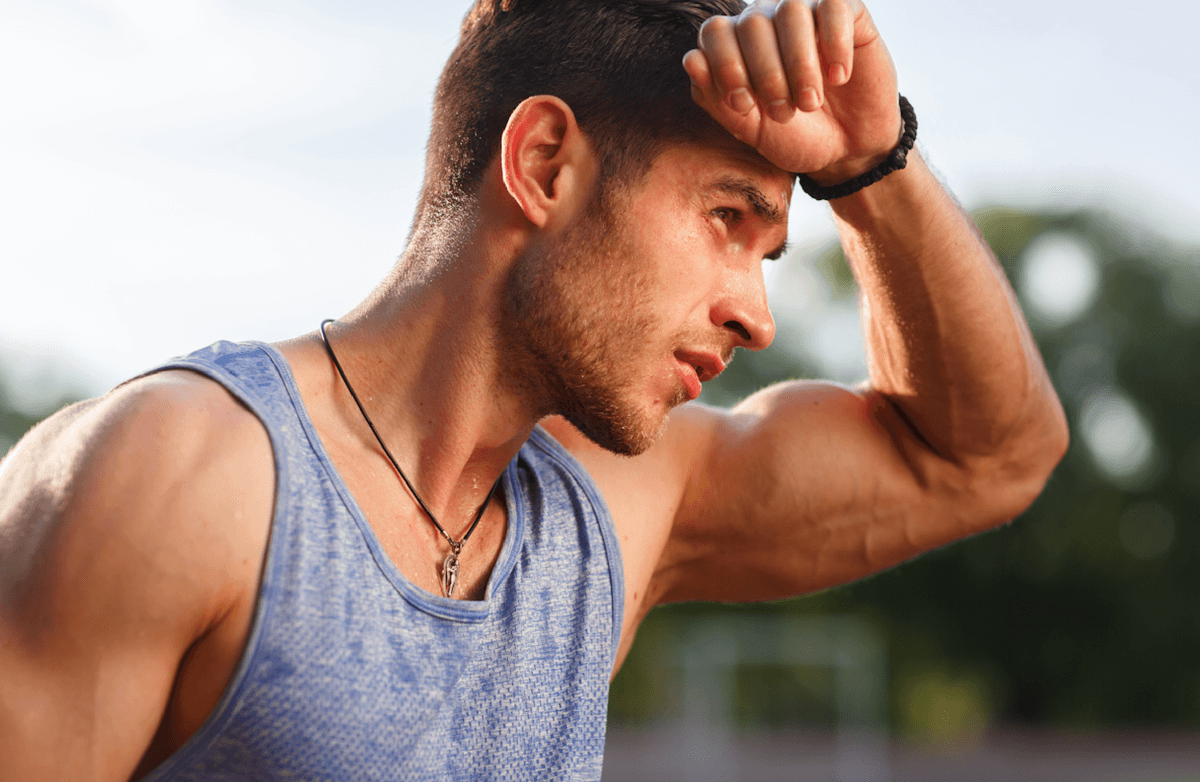 Refresh your workout wardrobe with these new styles that will keep you looking (and feeling) cool in the summer heat.
Read More ›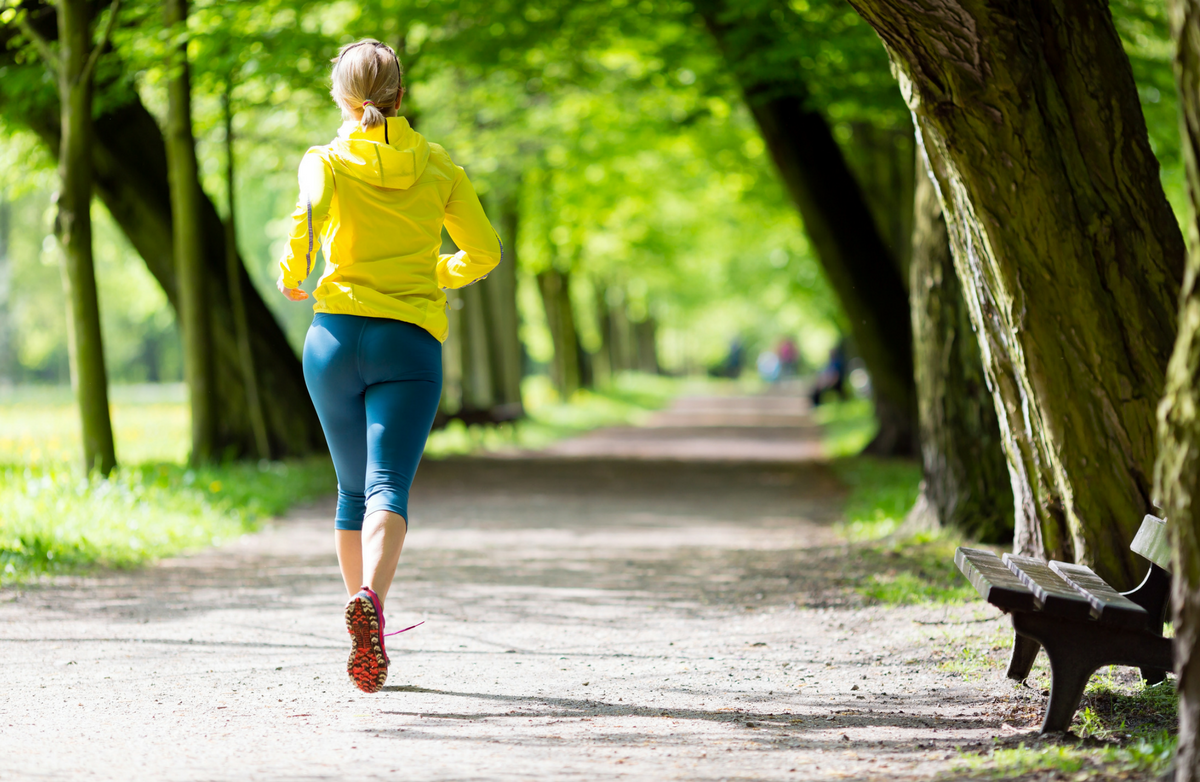 Get ready for the warmer days ahead with colorful workout gear in a range of sizes.
Read More ›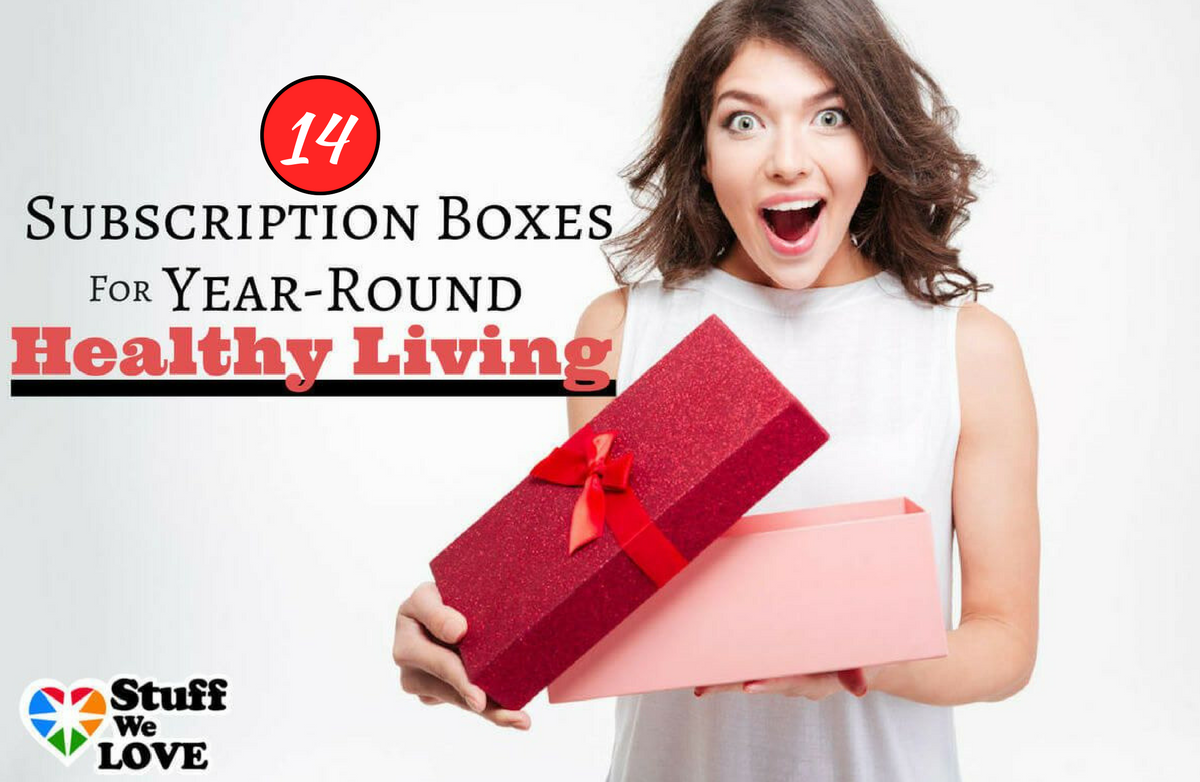 Give the gift of health year-round with these subscription services sure to deliver delight the inner athlete/chef/fashionista in all of us.
Read More ›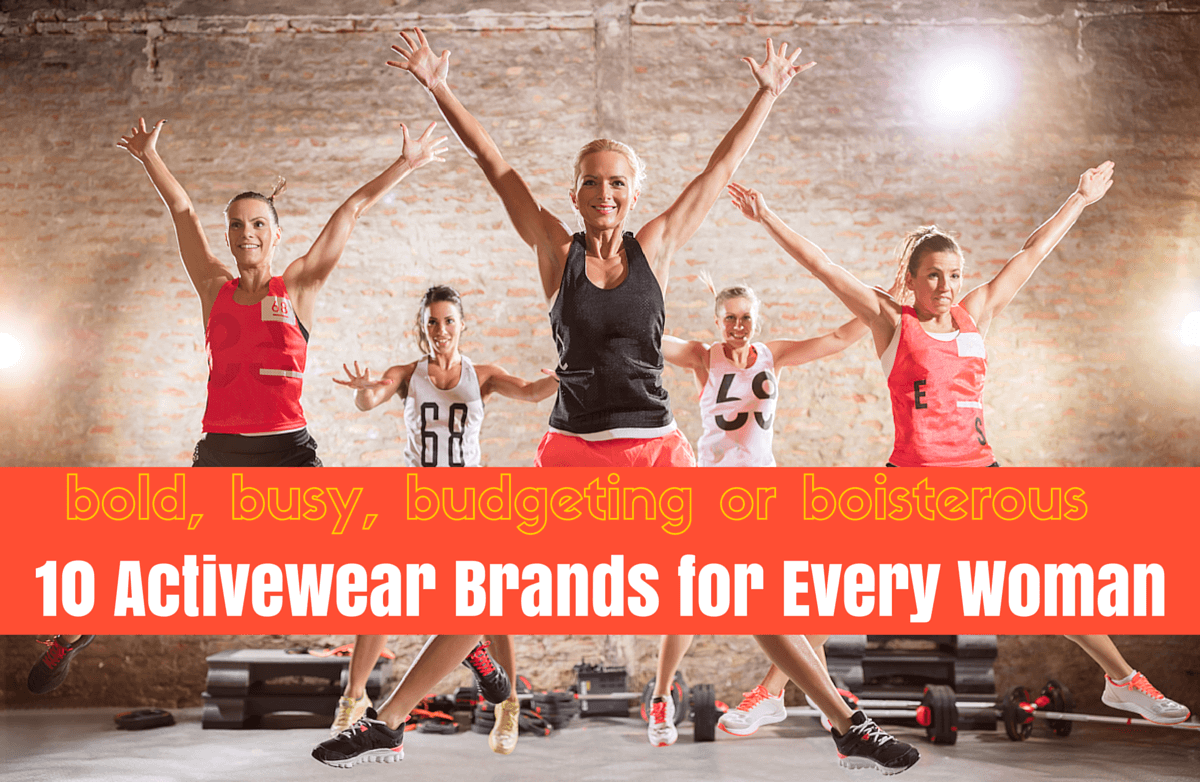 We're all unique in our fitness apparel needs. Whether you're short, fashion-forward, expecting or budgeting, we've found 10 brands that cater to every kind of gym goddess.
Read More ›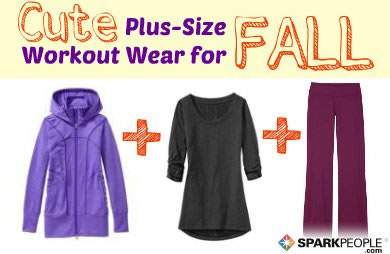 Keep feeling inspired to workout by refreshing your fitness wardrobe with these cute, hardworking pieces for fall.
Read More ›